VOTERS' TURNOUT 54.2 PERCENT, ALEKSANDAR VUCIC WON THE MAJORITY OF 54.9 PERCENT OF VOTES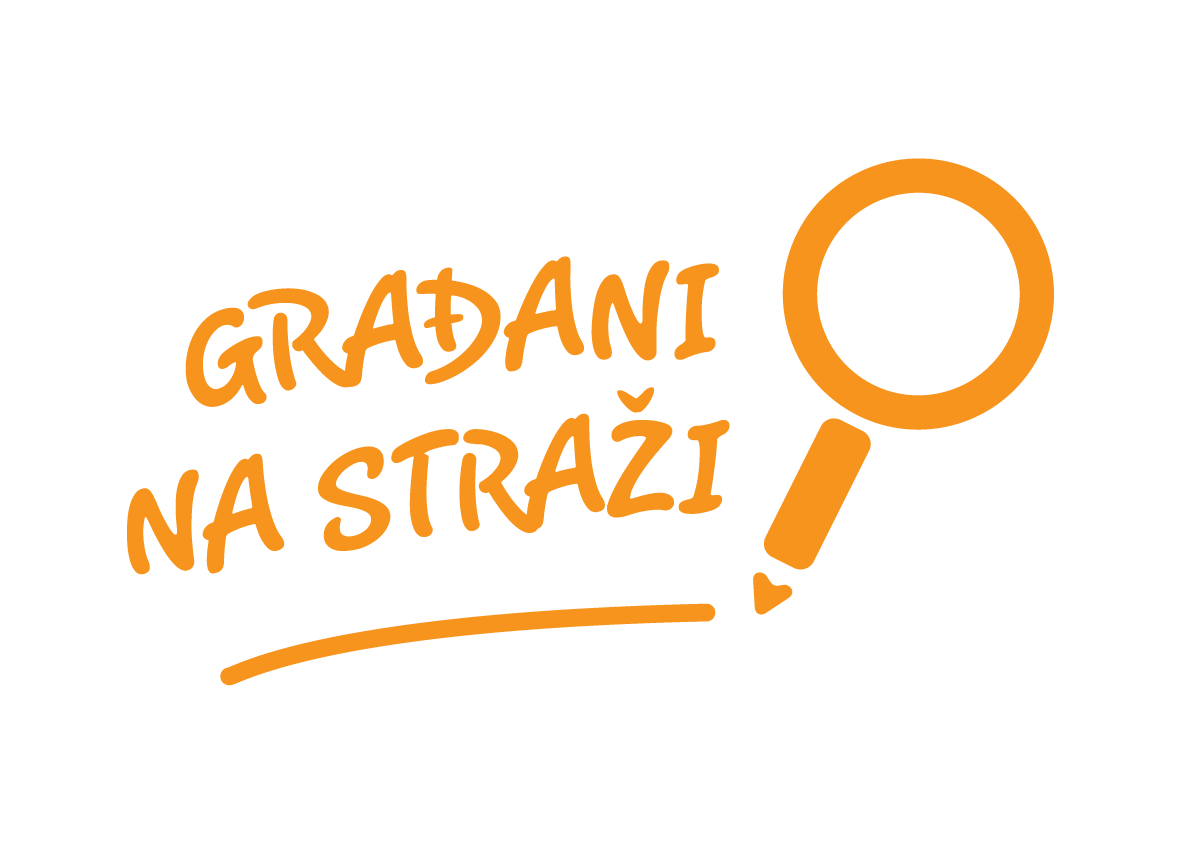 Gradjani na strazi
According to 95 percent of processed sample, presidential candidate Aleksandar Vucic won majority of votes, 54.9 percent in total, the CRTA election observation mission 'Citizens on Watch' stated. With 16.2 percent of votes Sasa Jankovic came in second place, followed by Luka Maksimovic with 9.4 percents of votes and Vuk Jeremic with 5.8 percent of votes.
The overall voters' turnout was 54.2 percent, with the margin of error of +/- one percent. There were 1.7 percent of invalid ballots.
While irregularities recorded at three percent of polling stations included isolated incidents that could not influence the regularity of the voting process, it is of the utmost importance for the authorized institutions to react to electoral breaches and protect the rule of law in these cases. During the Election Day, the CRTA election observation mission 'Citizens on Watch' filed three criminal charges related to cases of corruption in the election process.
The CRTA election observation mission 'Citizens on Watch' based its monitoring of the Serbian presidential elections on April 2, 2017 on statistical principles as an effective method for systematic observation of the process during the Election Day, using the Parallel Vote Tabulation (PVT) methodology. This methodology enables the assessment of the entire voting process on the Election Day – opening of the polling stations, voting and vote count – in an unbiased and systematic manner. PVT methodology uses randomly selected sample of the polling stations (PS), which means that the results are representative for the entire country. Observers are deployed to 450 polls and they monitor the entire election process – from the opening of polling stations until the records on the election results are compiled. Based on representative sample, PVT enables detection of irregularities and violations of election procedures on the Election Day and provides information about regularity of the election process for the entire country. 
CRTA's election observation is based on the highest international standards, stipulated in the Declaration of Global Principles for Nonpartisan Election Observation and Monitoring by Citizen Organizations.
 Preliminary report on the Election Day observation will be presented by the CRTA observation mission 'Citizens on Watch' on Monday, April 3, at 11 am at the CRTA Press Centre (Topolska 22, Belgrade).