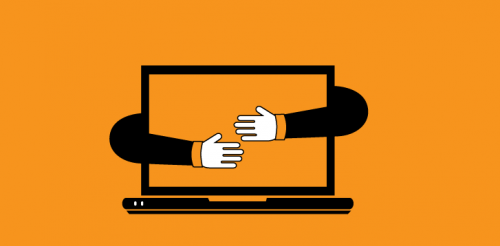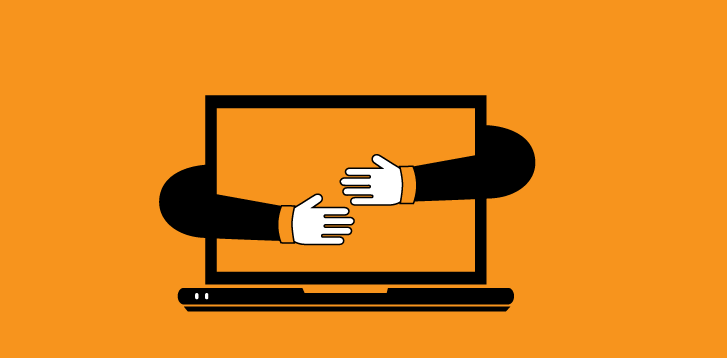 On the basis of a Draft Rulebook for carrying out the obligations by public service broadcasters, that the Regulatory Authority of Electronic Media  (REM) adopted on January 20th, CRTA regrets that the REM clearly has no intention to exercise its legal role and to protect the public interest in the electoral process. The adopted Rulebook did not include any of the essential suggestions made by the participants in the public debate that took place by the end of last year.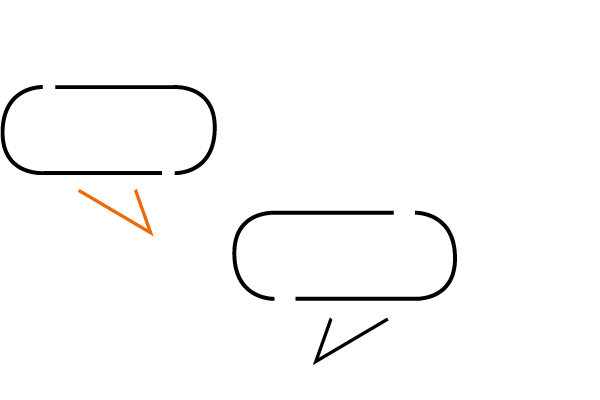 Because politics is not just for politicians. It is our human and citizen right to participate in the processes of making decisions which influence our lives. A dialogue has no alternative.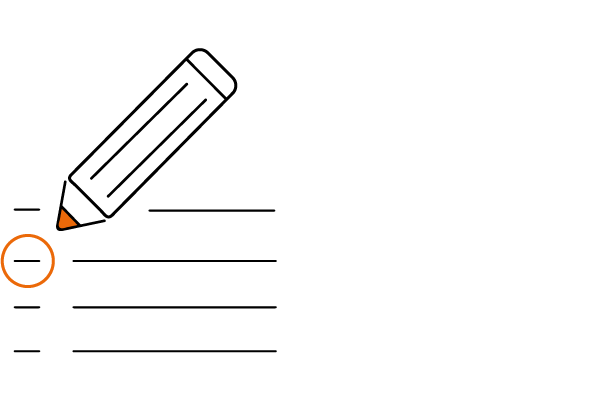 Because elections are the pillars of democracy. It is every citizen's right to decide on whom to give his/her vote in free and fair conditions. Our vote is valuable and it can make a difference.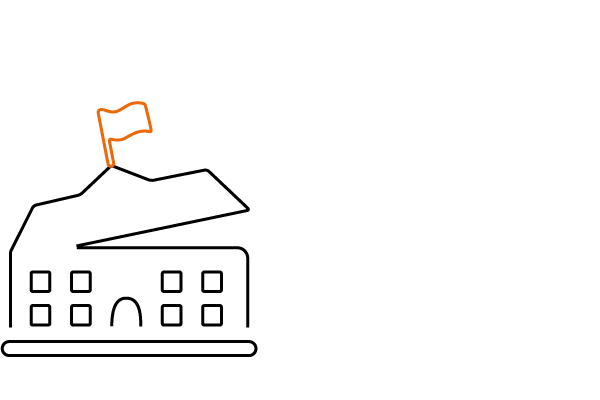 Because institutions serve the citizens. We need strong institutions with integrity which protect the public interest.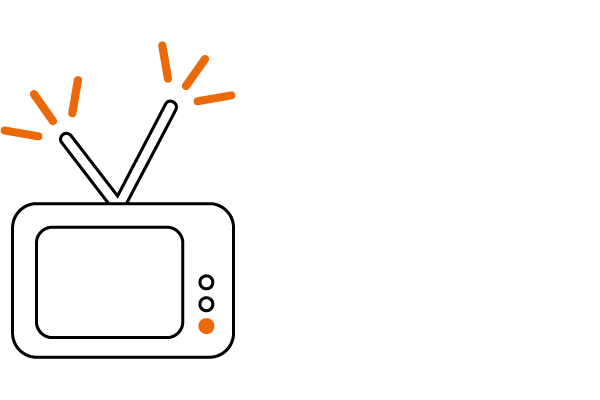 Because media should ask questions and critically analyse the reality. We need the media which protect the public interest and tackle the needs of the citizens.