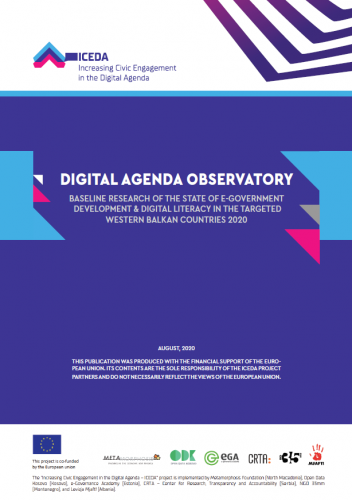 The Digital Agenda is an initiative developed by the European Union, which has also been extended and adopted for six countries in the Western Balkan. It aims to ensure that citizens of the region can fully reap the benefits of the digital transformation.  This research is part of the Digital Agenda Observatory and is implemented in five Western Balkan countries as part of the project Increasing Civic Engagement in the Digital Agenda. The issues addressed by the reports are specifically related to the chapters relevant to the Digital Agenda in particular Chapter 10 – Information Society and Media from the EU's acquis, with a goal to reinvigorate the issues of the Western Balkans Digital Agenda on the EU agenda.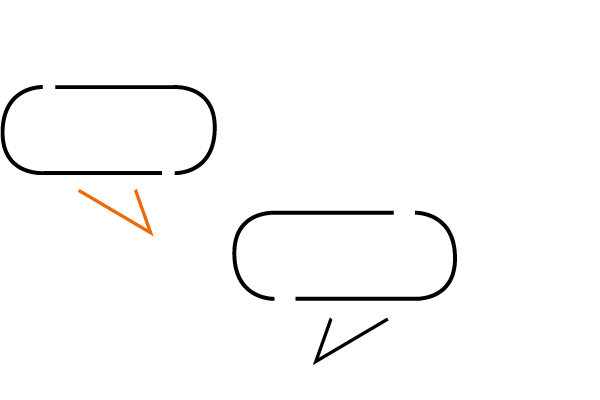 Because politics is not just for politicians. It is our human and citizen right to participate in the processes of making decisions which influence our lives. A dialogue has no alternative.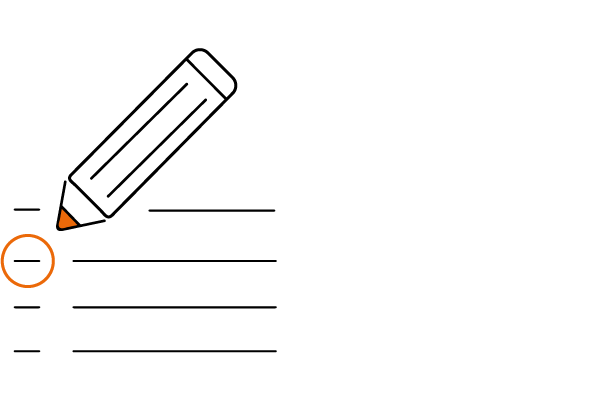 Because elections are the pillars of democracy. It is every citizen's right to decide on whom to give his/her vote in free and fair conditions. Our vote is valuable and it can make a difference.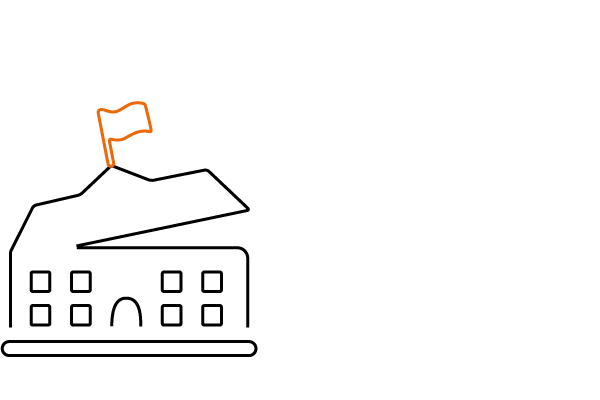 Because institutions serve the citizens. We need strong institutions with integrity which protect the public interest.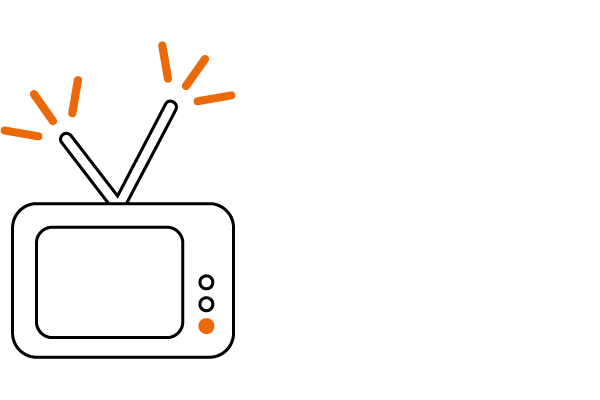 Because media should ask questions and critically analyse the reality. We need the media which protect the public interest and tackle the needs of the citizens.