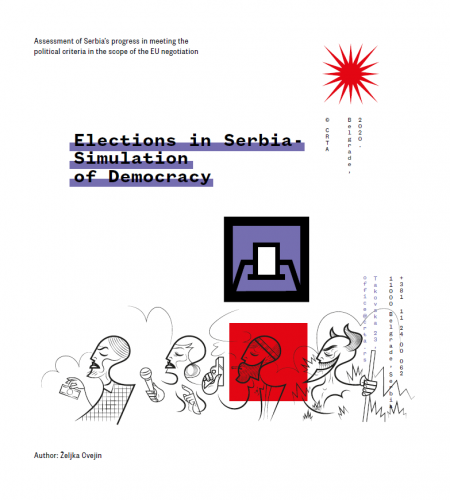 Yet another election, a celebration of democracy, or in this case, a simulation of democracy in Serbia, finished. The circumstances of holding the elections were unique. The atmosphere before the elections had been called, and also during the campaign, was characterised by the boycott of some of the opposition parties. The reasons for a boycott were poor electoral circumstances and long years of deterioration of the democratic institutions in Serbia. The backsliding of democracy was confirmed by many organisations, among them Freedom House, which this year assessed Serbia as the hybrid regime. The epidemic has affected the entire world, and it has also made an impact on the elections in Serbia as the election activities were interrupted for almost two months.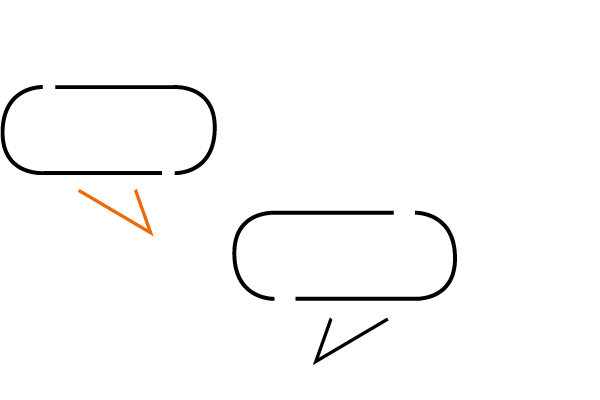 Because politics is not just for politicians. It is our human and citizen right to participate in the processes of making decisions which influence our lives. A dialogue has no alternative.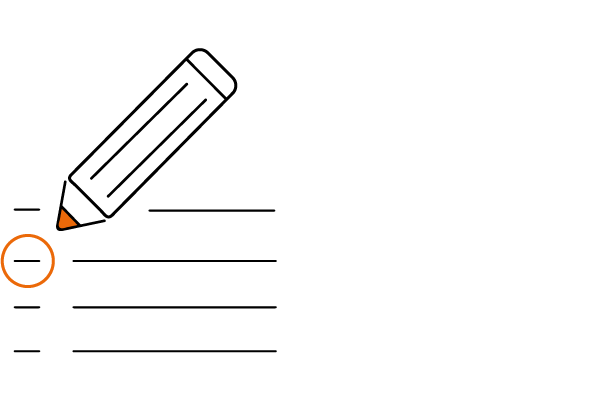 Because elections are the pillars of democracy. It is every citizen's right to decide on whom to give his/her vote in free and fair conditions. Our vote is valuable and it can make a difference.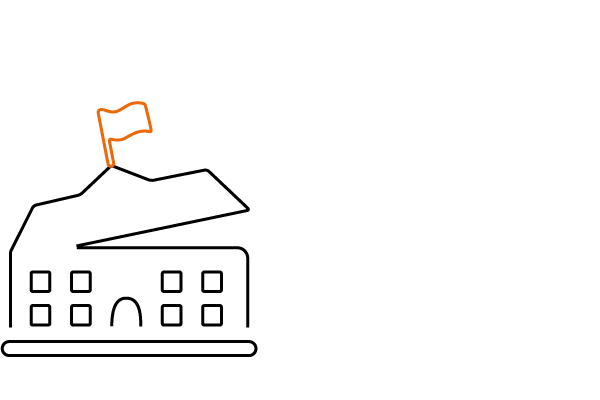 Because institutions serve the citizens. We need strong institutions with integrity which protect the public interest.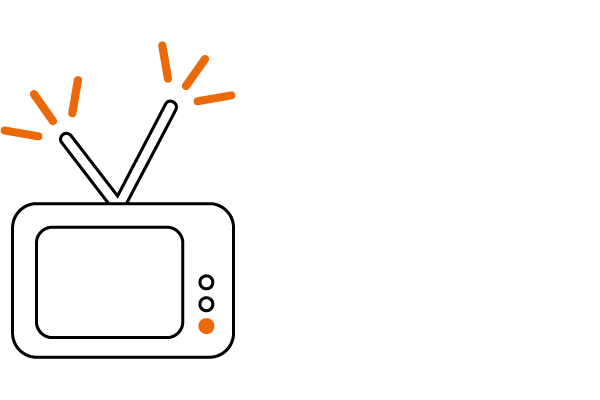 Because media should ask questions and critically analyse the reality. We need the media which protect the public interest and tackle the needs of the citizens.