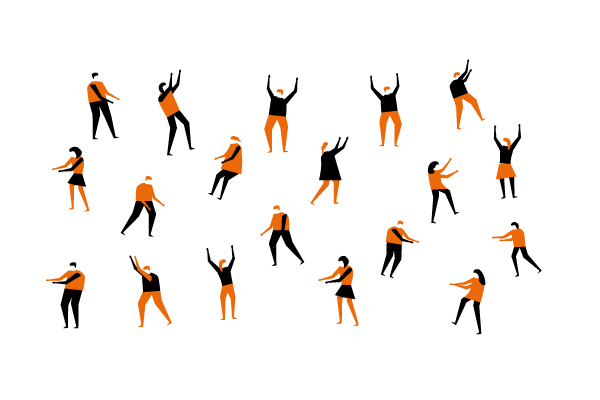 We are CRTA (Center for Research, Transparency and Accountability), an independent, non-partisan civil society organisation committed to developing democratic culture and civic activism.
By creating public policy proposals, advocating for the principles of responsible behaviour by the government and state institutions, and educating citizens on their political rights, we are dedicated to establishing the rule of law and developing democratic dialogue.
Since 2016, we have been observing elections, both nationally and locally. We are
coordinating the work of the Citizens on Watch network, which has thousands of citizens trained to observe the regularity of voting. The ongoing struggle to improve the conditions for fair and free elections is the backbone of all our activities.
2002
The incorporation of CRTA
Before changing its name by the end of 2009, the CRTA was called Linet (Liberal Network). Its mission was to contribute to the successful transition of Serbia to a developed democratic society through the promotion of active participation of citizens in social processes and the development of their advocacy capacities.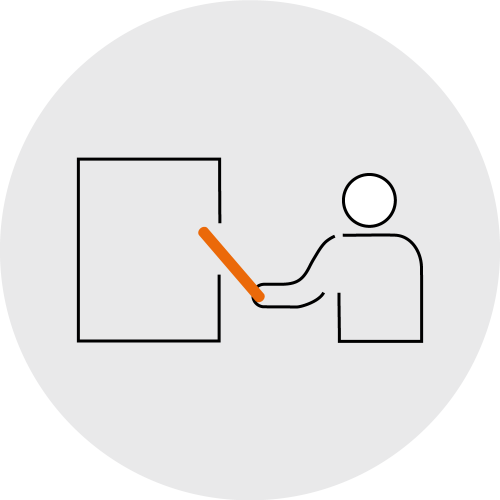 CRTA brings together NDI (National Democratic Institute) certified trainers specialised in fields of organisational capacity development, political skills and strategies and public advocacy tactics. The experience of our trainers includes more than 500 trainings where more than 6000 trainees have acquired new skills, mainly from non-governmental organisations and democratically oriented political parties.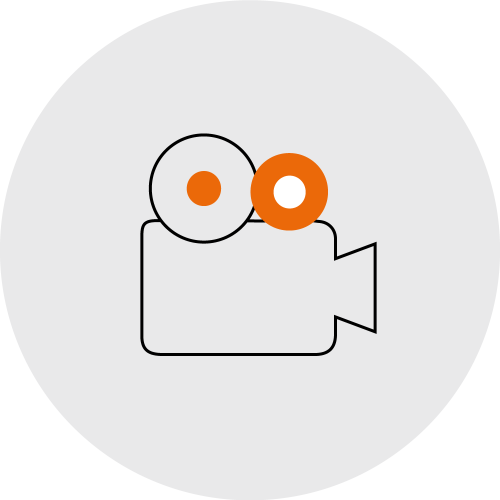 Under the auspices of CRTA, there is a team of experienced professionals in the field of integrated communications who, in collaboration with the network of external associates, is working on strategic and creative development and production of campaigns and media products for the online and offline spheres.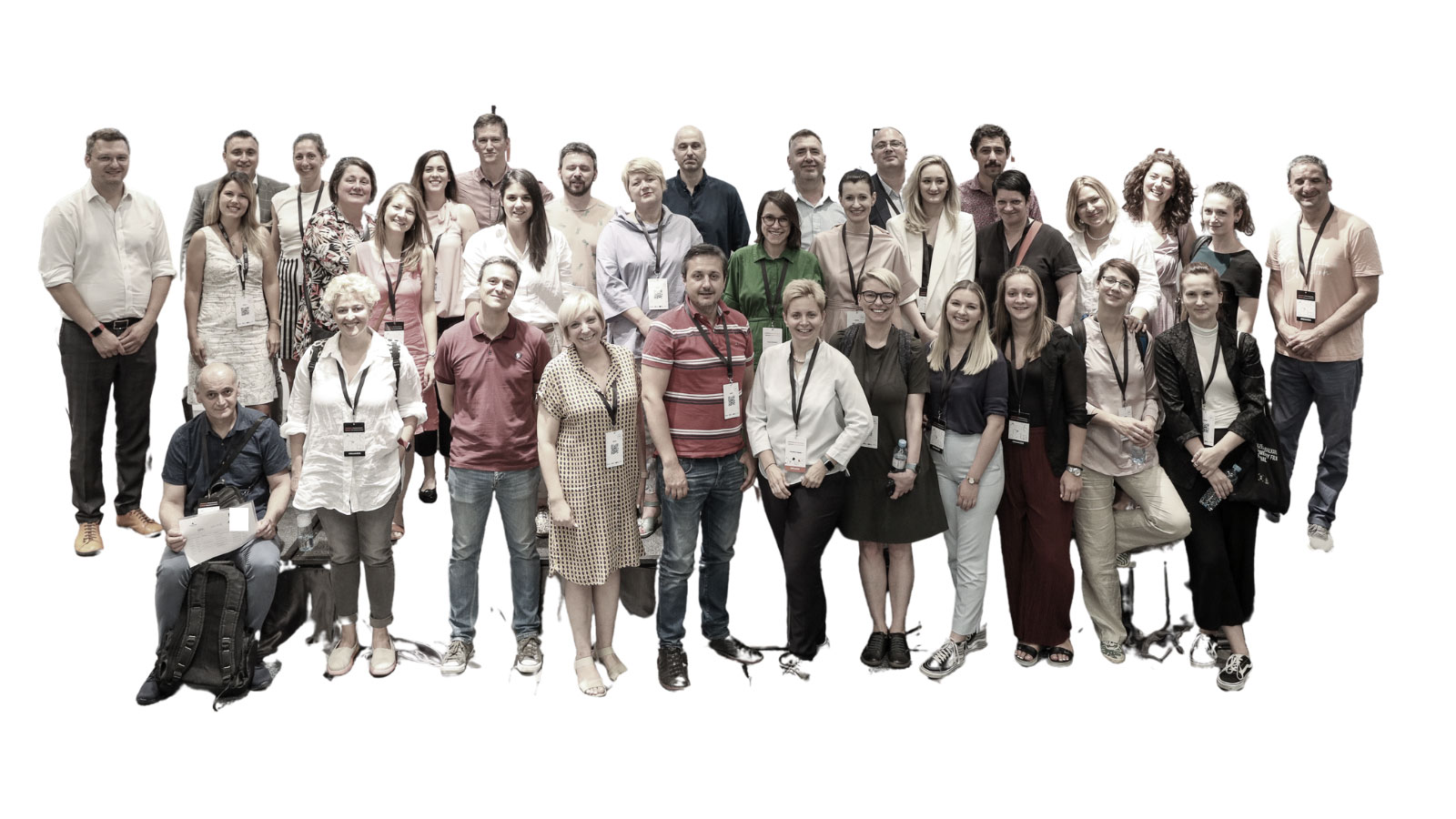 To put it briefly, our task is to prompt and to motivate citizens in order to jointly improve the state and strengthen the society.
In 2018, CRTA received the Democracy Defender Award, globally awarded by the OSCE, for its outstanding contribution to promoting democracy and defending human rights.