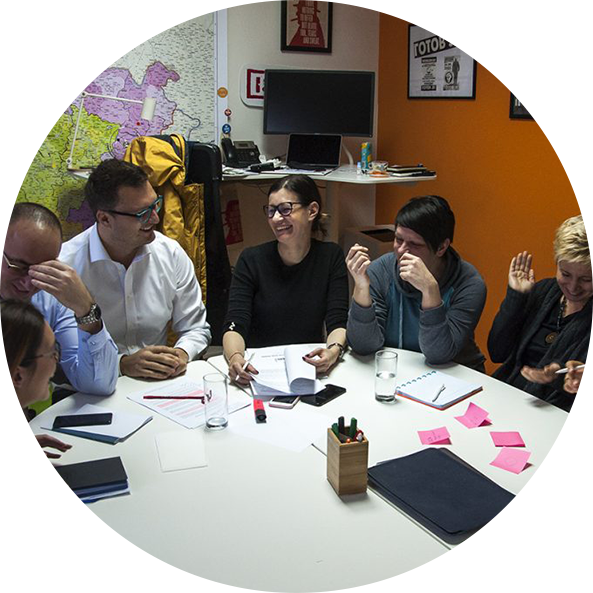 The CRTA initiative "Citizens on Watch" pertains to active citizens, to all those who want Serbia to have fair and free elections.
"Citizens on Watch" is a logical continuation of all that CRTA has been doing for years – fighting for a political arena in Serbia where citizens will have a decisive say.
The initiative "Citizens on Watch" is open to all interested citizens who will undergo a training according to the highest international standards, and have the opportunity to control compliance with electoral procedures at polling stations and within electoral commissions, thereby becoming an independent voice of civic control in the elections.
As a national observation mission, this initiative is unique as it methodologically monitors the entire process (pre-election period, the Election Day, and post-election period) and advocates changes to improve the election process and to solve perceived problems during election monitoring.
By formalising the "Citizens on Watch" initiative, we have enabled interested citizens to propose other activities related to free and fair elections in addition to membership in this initiative. In the future, they will be able to efficiently monitor and analyse the implementation of laws and international standards during the preparation and conduct of the elections, to inform and educate the public about the quality and democracy of the election process, as well as to ensure a prompt response to violations of electoral procedures and processes in local communities across Serbia.