There are several ways you can support our work and become part of our "extended family". We are immensely grateful for any kind of support.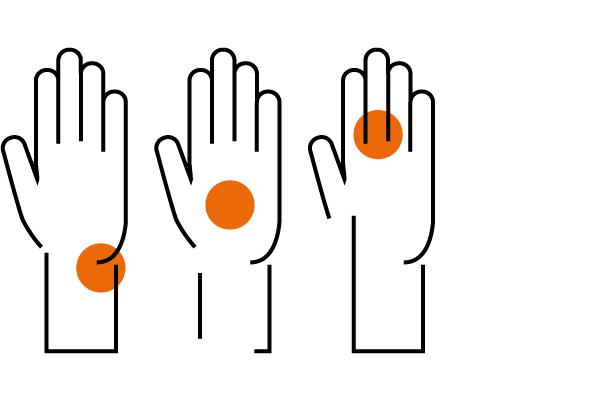 Volunteering is a way to invest some of your time in the interest of the community, but also to acquire important experiences, knowledge and contacts. We carefully nurture and develop relationships with volunteers, many of whom have also become permanent members of our team. We organise a large variety of events that can represent an opportunity for your volunteering contributions and for the beginning of our friendship.
If you would like to volunteer, please sign up to [email protected] with a note – volunteering application.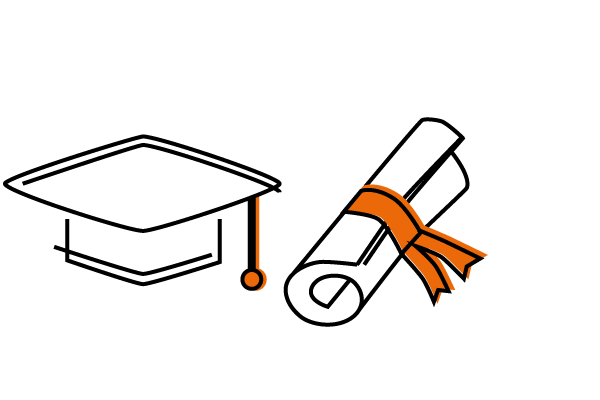 I want to do an internship
CRTA is an environment where young people can create a good foundation for career development in various fields. Interns are recognized as equal members of the team and are encouraged to come up with ideas on how they perceive the organisation's future development. Even though we do not have open internship positions, we will consider every application and we will do our best to find a place for you at the earliest opportunity.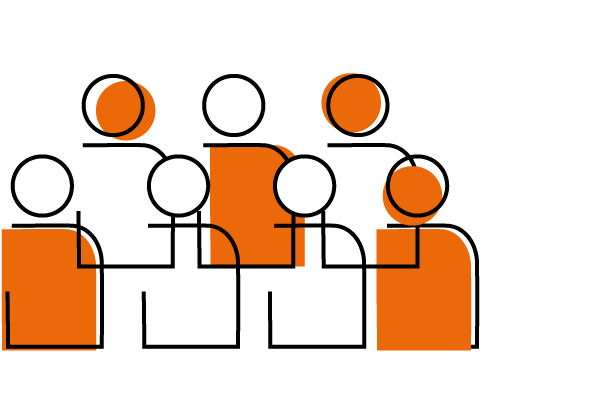 I want to be a part of the permanent team
Our team gathers professionals of different profiles: lawyers, political scientists, journalists, communicologists… No matter what specific business we do, we all share the same values and desire so that Serbia can be a stable, functional democracy.
If you are interested in becoming a part of our team, follow our announcements or send an e-mail to [email protected] with a note – interested in employment.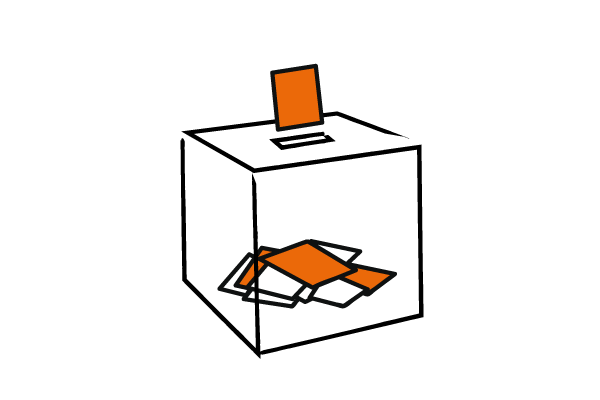 I want to observe the elections
CRTA organises election observation missions both nationally and locally and that is one of our most important and challenging activities which requires part-time engagement of a large number of trained observers. If you are interested in getting the necessary training and in being hired as an election observer, please sign up by sending an e-mail to [email protected] with a note – election observation application.