Trainings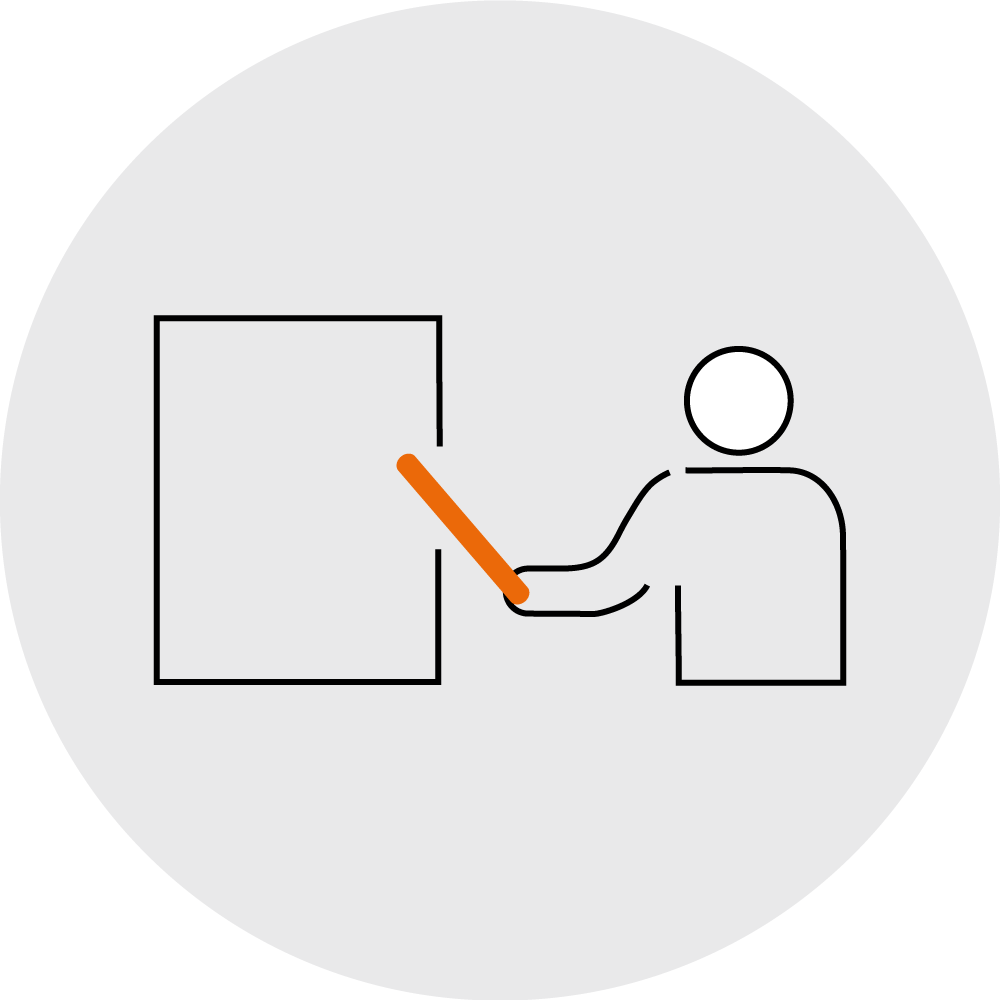 Starting in 2005, CRTA has been working on the development of its own Training center. All of the CRTA trainers have NDI (National Democratic Institute) certificates and have specialized in trainings focusing on the development of organizational capacities, political skills, as well as the organization and managing advocacy campaigns.
Trainers working with CRTA have held over 500 trainings with more than 6000 participants, mostly young activists of the civil society oriented NGOs and political parties in Serbia and the region.
Some of the topics we have worked on are:
Public and budget advocacy
Phases of a successful campaign
Research
Survey creation
Leadership
Targeting
Project writing
Fundraising
Resource management
Strategic planning
Teamwork
Survey as a method of problem identification
Campaign management
Human resources and volunteers
Time management
Elections observation
Newsletter
Debates
Public speaking
Door to door campaigning
Get out the vote campaign (GOTV)
Female empowerment campaign
Press conference
Media campaign
Event planning
Communication message
Negotiation
Press release
Rural campaign
Printed material
Role and responsibility of the local government
Internal communication
In the future, CRTA plans to expand the Training center's capacities through constant education and support of professional development of its employees, members and activists.