The "CITIZENS ON THE WATCH" observation mission calls on citizens to report potential election irregularities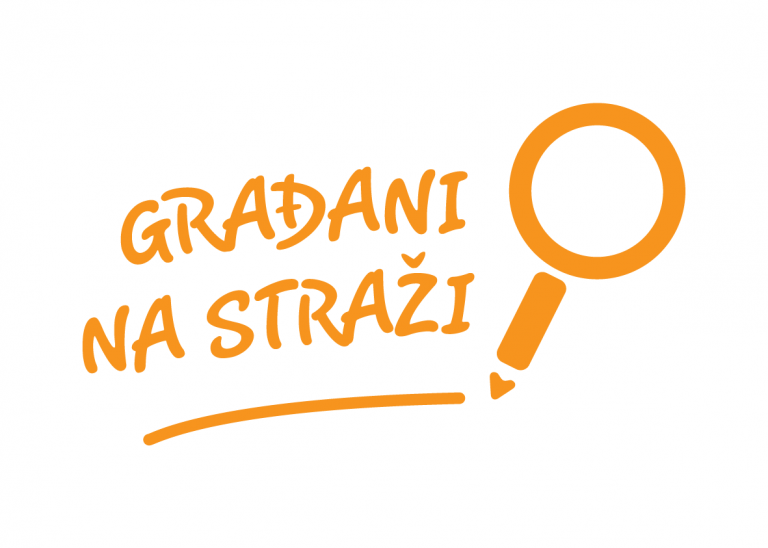 Due to the bad experience of previous elections as well as the tensions between the parties and the candidates' election headquarters, the CRTA "Citizens on Watch" observation mission calls on all relevant institutions to do everything within their competence to allow for fair and fair presidential elections.
According to a survey conducted by CRTA in July 2016, 44 percent of citizens believe that there were irregularities in the 2016 parliamentary elections, which seriously undermines confidence in the electoral process.
The CRTA "Citizens on Watch" observation mission also calls on all citizens to monitor the election campaign and provide it with information on the ground about incidents, vote-buying, pressure on voters, abuse of public resources in the campaign, as well as potential problems with the voters' list. Citizens can send this information through social networks @nastrazi ili www.facebook.com/gradjaninastrazi, email address  [email protected], website http://www.gradjaninastrazi.rs/ and phone: 069/232 1901.
The CRTA "Citizens on Watch" observation mission urges the state to react without ado in the following areas:
Prevention of misuse of public resources and public functions in the election campaign –  the work of the Anti-Corruption Agency, which is in charge of overseeing this segment of the campaign precisely, is jeopardised by the incomplete composition of the Agency's Board. Therefore, the National Assembly should elect the full composition of the Agency's Board as soon as possible;
Equal access of candidates to the media and the work of the REM – according to all reports of independent observers and the civil sector, the lack of control over the conduct of broadcasters in the electoral process was assessed as one of the major shortcomings of the 2016 snap parliamentary elections. It is necessary for the REM to return to the legal framework and carry out its activities at full capacity;
Validation of supporting signatures – The REC and the Ministry of Justice must urgently issue clear instructions for verifying citizens' supporting signatures. Misleading candidates and institutions in relation to the competence of signature verification can seriously jeopardise the electoral process;
Updated voters' list – The Ministry of Public Administration and Local Self-Government should inform the public of the reasons that led to the problems with the voters' list (differences in the electronic database and excerpts from the voters' list, incorrect notifications for voting, etc.) and make the process of updating, maintaining and controlling the voters' list transparent;
Voting in Kosovo and Metohija – The REC and other state authorities should adopt a joint plan for the implementation of the decision of the Constitutional Court IUo 149/14 dated June 16th,2016, emphasising the need to align electoral procedures for holding elections in Kosovo and Metohija with those in force in Central Serbia, thereby allowing more than 106,000 voters residing in Kosovo to vote.