Stop the battue, wake REM up!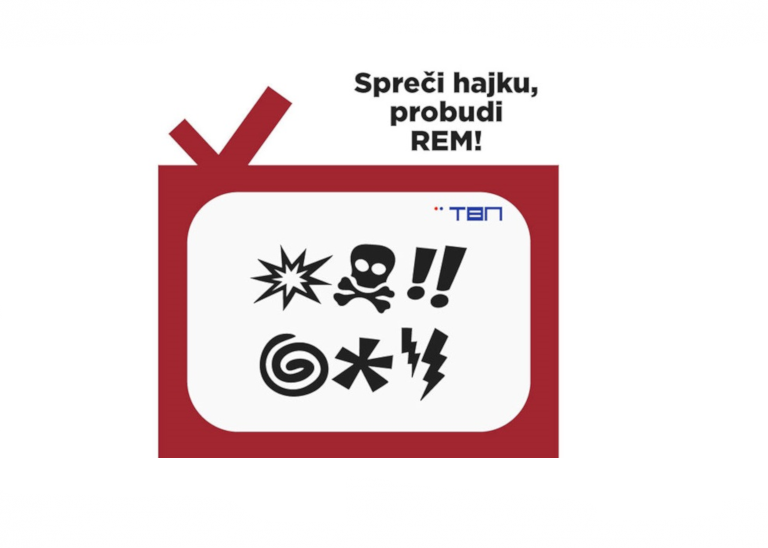 The organisation CRTA initiated together with Slavko Ćuruvija Foundation, the action "Stop the battue, wake REM up!" inviting all citizens to file complaints against Radio-Television Pančevo, due to a negative campaign towards the journalist Nenad Živković.
Complaints can be filed  here, on the basis of article 26 of the Law on Electronic Media, due to incomplete and prejudiced reporting, disrespect of human rights in broadcasting and hate speech.
Need we not remind you that RTV Pančevo is currently conducting a negative campaign in the form of a multiday battue aimed at Nenad Živković, a journalist in the portal "Pančevo Si Ti", and is broadcasting features with degrading contents. Features in question were broadcast within the informative programme on February 22nd, 23rd, 24th, 26th and 27th, 2019 and all are available at http://rtvpancevo.rs/.
RTV Pančevo acted contrary to provisions of the Law on Electronic Media and the Rulebook on protection of human rights in the area of broadcasting. Such a negative campaign compromises Nenad Živković's personal rights but also the public interest, citizens' personal rights to a truthful and complete information.
Through this action, we suggest that the REM initiate a procedure and impose an adequate measure to RTV Pančevo in accordance with the Law and to file a motion to institute misdemeanour proceedings against RTV Pančevo.