Citizens woke REM up – RTV Pančevo warned because of attacks on a journalist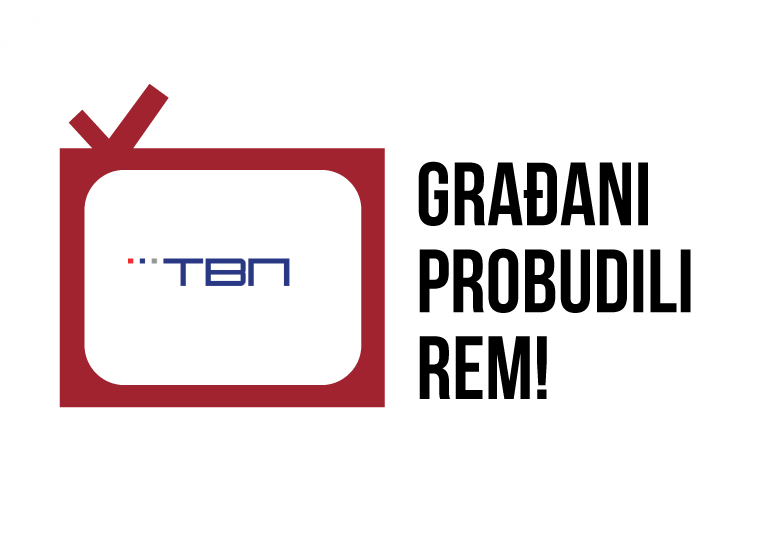 The Council of the Regulatory Authority for Electronic Media imposed a warning as a measure  to RTV Pančevo due to attacks on Nenad Živković, a journalist in the portal  Pančevo Si Ti.
RTV Pančevo was warned as it had violated provisions of the Law on Electronic Media and the Rulebook on protection of human rights in the area of broadcasting.
Warning was also imposed thanks to complaints sent by 328 Serbian citizens through a form created by the Slavko Ćuruvija Foundation and CRTA.
Thanks to all those who stood in defense of the journalist.
This action showed that citizens have the power.
Together with citizens, we will continue to fight for the accountability in the work of institutions!