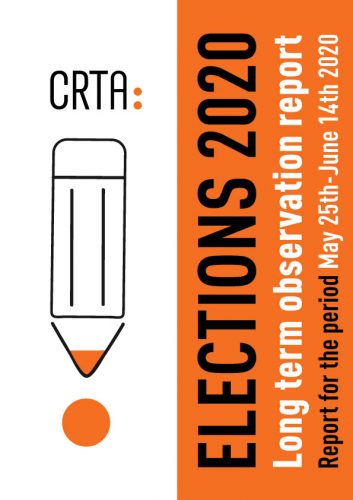 The second preliminary report of the CRTA observation mission refers to the period from May 25th to June 14th, before the proclamation of the election silence in the eve of the general and local elections scheduled for June 21st, 2020. During this period, different activities of the institutions in charge of conducting the elections was noted. The work of the Republic Election Commission underwent in accordance with the competencies and the existing legal framework, with increased educational and informative activity in comparison to previous years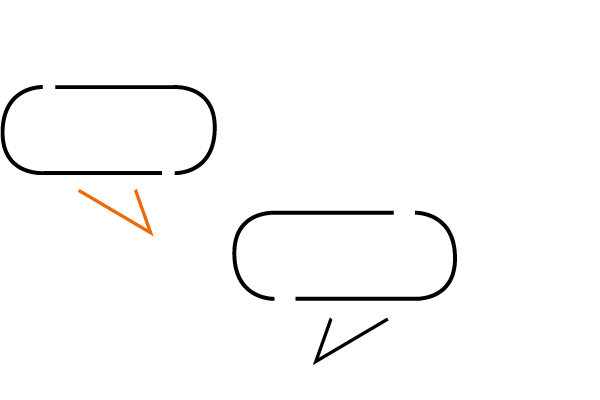 Because politics is not just for politicians. It is our human and citizen right to participate in the processes of making decisions which influence our lives. A dialogue has no alternative.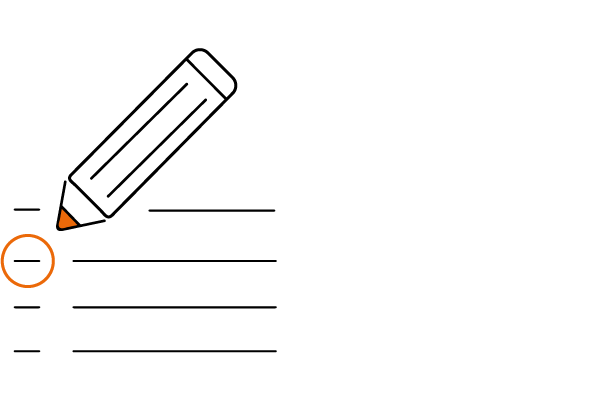 Because elections are the pillars of democracy. It is every citizen's right to decide on whom to give his/her vote in free and fair conditions. Our vote is valuable and it can make a difference.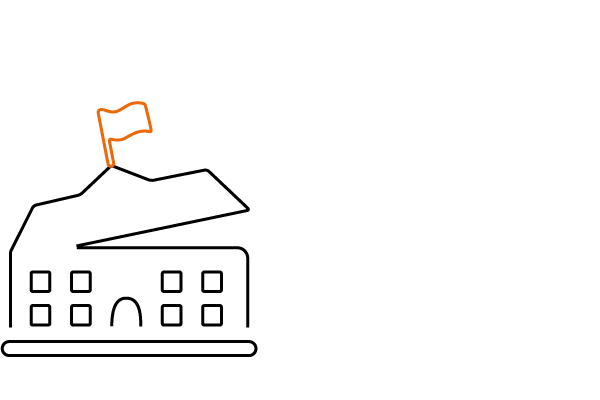 Because institutions serve the citizens. We need strong institutions with integrity which protect the public interest.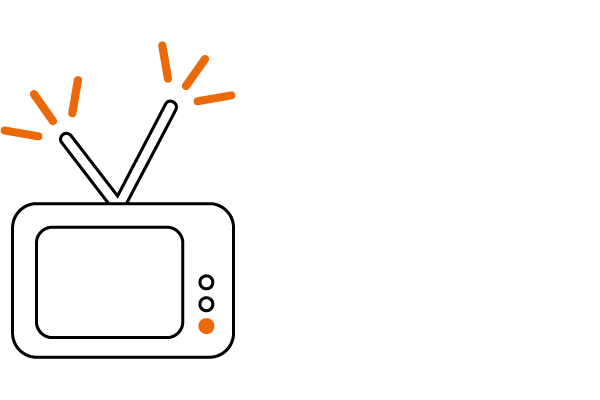 Because media should ask questions and critically analyse the reality. We need the media which protect the public interest and tackle the needs of the citizens.