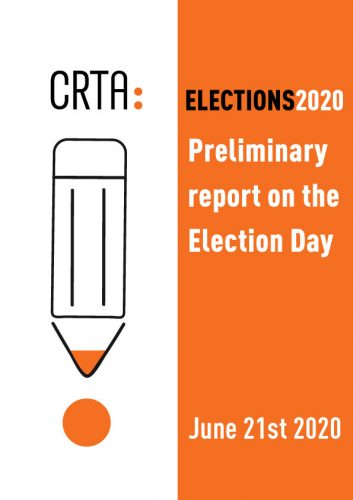 The preliminary report on the Election Day of the CRTA observation mission refers primarily to the quality of the process on the Election Day and is based on information collected from more than 1,700 accredited and trained short-term observers, who were deployed on a random and representative sample of 500 polling stations1. Our observers monitored the Election Day from the preparation and opening of polling stations to their closure and the announcement of election results at the observed polling stations. In addition to observing the elections inside polling stations, some observers deployed in 150 mobile teams monitored events in front of and around polling stations, while specially trained teams of our observers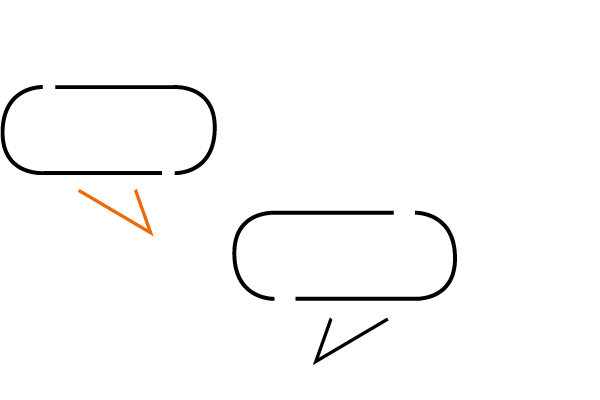 Because politics is not just for politicians. It is our human and citizen right to participate in the processes of making decisions which influence our lives. A dialogue has no alternative.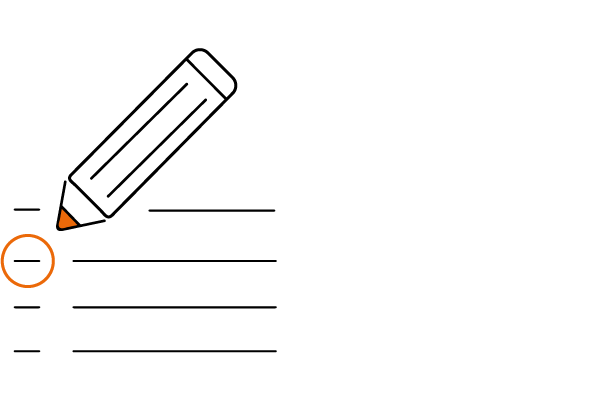 Because elections are the pillars of democracy. It is every citizen's right to decide on whom to give his/her vote in free and fair conditions. Our vote is valuable and it can make a difference.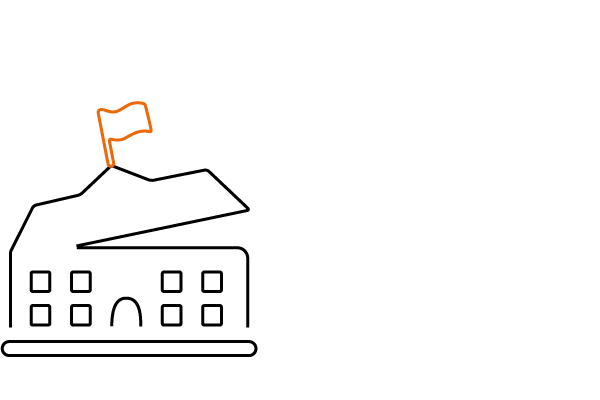 Because institutions serve the citizens. We need strong institutions with integrity which protect the public interest.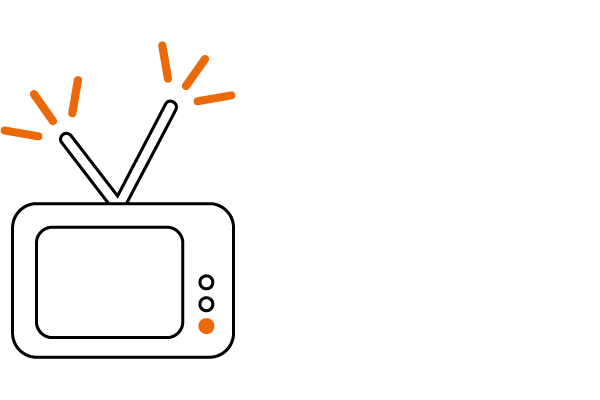 Because media should ask questions and critically analyse the reality. We need the media which protect the public interest and tackle the needs of the citizens.