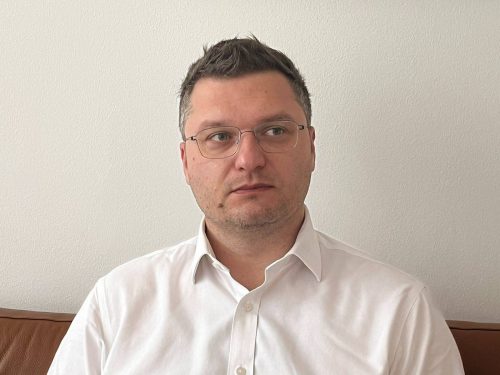 On behalf of CRTA, I would like to thank you for the opportunity to address the Delegation.  2022 Elections will take place in the shadow of the Russian invasion of Ukraine. Serbian authorities' hesitation to fully align with the EU foreign policy is an outcome of a long-trend Russian political and economic influence and Serbian energy dependency from Russia. The context of war and lack of straightforward policies may intensify tensions in the ongoing election campaign. Pro-regime media are exploiting the war to glorify Russia and create new narratives that the president is heroically resisting pressures in securing Serbian independence. The election campaign in Serbia started with diversity in the election offer but in less favorable conditions for parties that do not constitute the ruling majority.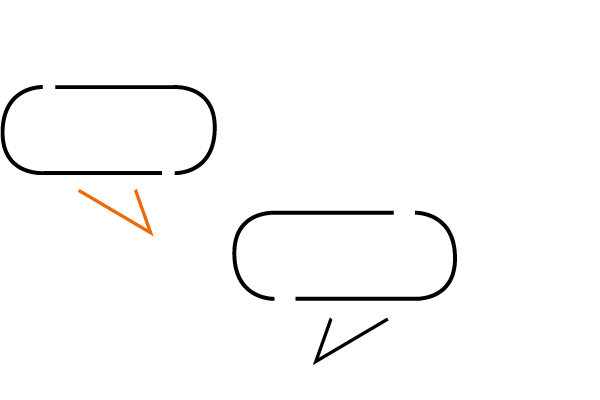 Because politics is not just for politicians. It is our human and citizen right to participate in the processes of making decisions which influence our lives. A dialogue has no alternative.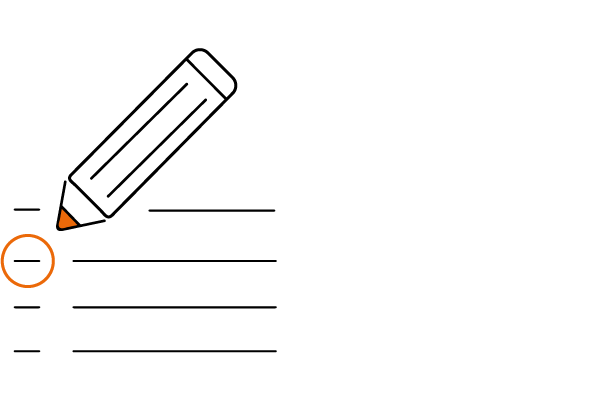 Because elections are the pillars of democracy. It is every citizen's right to decide on whom to give his/her vote in free and fair conditions. Our vote is valuable and it can make a difference.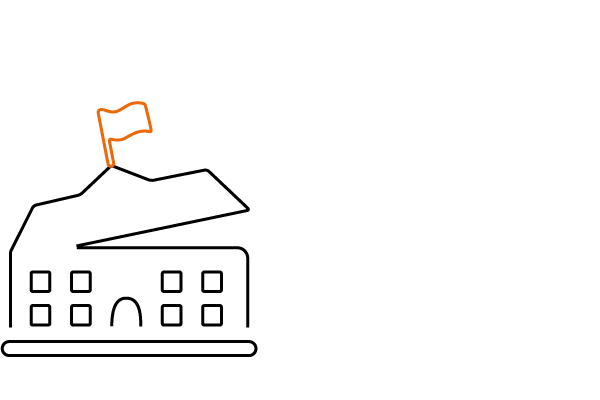 Because institutions serve the citizens. We need strong institutions with integrity which protect the public interest.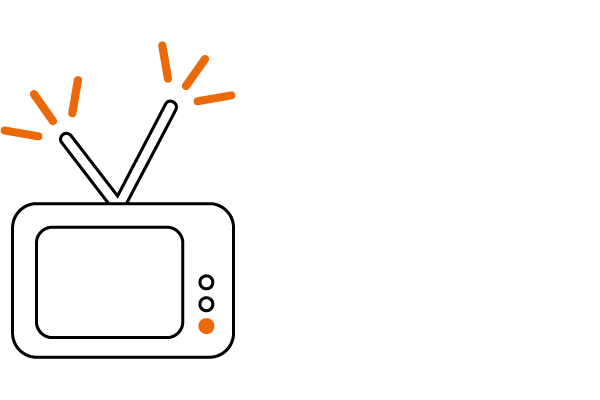 Because media should ask questions and critically analyse the reality. We need the media which protect the public interest and tackle the needs of the citizens.