The REM published the data of citizens who filed complaints against the Serbian Progressive Party video clip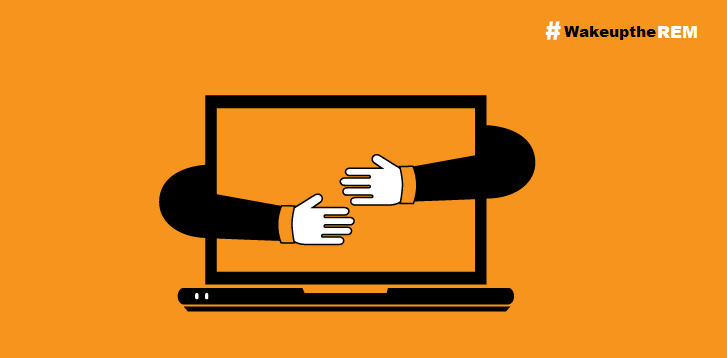 While issuing the official response to citizens who reported the Serbian Progressive Party promotional video, the Regulatory Authority of Electronic Media published 189 email addresses of the complainants. In this way, personal data visible from numerous email addresses became available without the consent of the person to whom they relate.
The CRTA filed a complaint to the Commissioner for Information of Public Importance and Data Protection so that he would perform an oversight over the REM and determine whether in this way provisions of the law regulating personal data processing have been violated.
The CRTA launched the initiative #ProbudiREM (Wake up the REM) after broadcasting of the Serbian Progressive Party promotional video outside of the election campaign within the scope of informational programme on TV channels with national frequencies. More than 900 complaints were sent to the REM, which passed on a decision stating that the video broadcasting was in line with the law and rejected all complaints as unfounded. The CRTA sent an appeal to the Committee for Culture and Information of the National Assembly to examine the REM quality of work due to the said decision. However, at the session held on February 13th, the Committee did not consider the CRTA's letter.