Job Opportunity: Researcher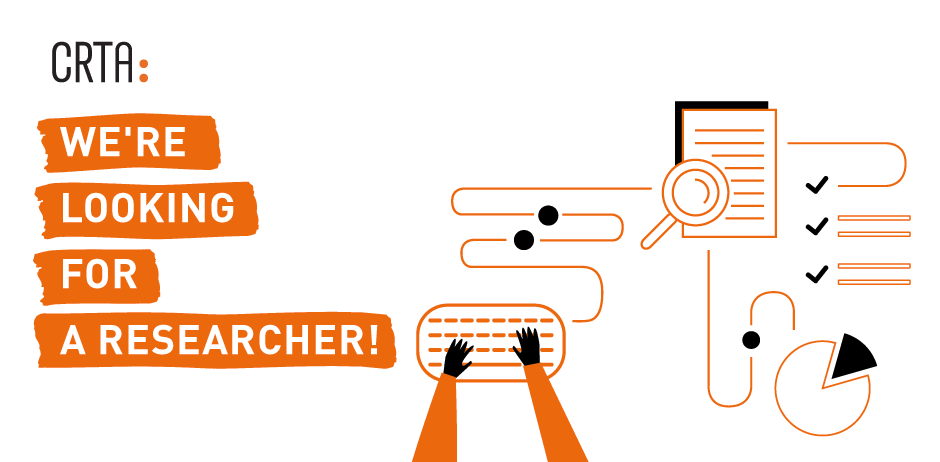 We are looking for fellow researchers! If you have experience in qualitative or quantitative research, apply to join the CRTA research team. 
The researcher that joins our team will mostly deal with designing and carrying through research projects comprising focus groups and interviews. Additionally, along with other members of our research team, they will partake in planning and doing survey research, and various other research tasks. 
We especially encourage candidates with experience in the entire research process, starting from setting research goals, through creating the methodology, to collecting and processing data, and writing reports. 
In order to apply for the position, you should submit the following documents via email to [email protected] no later than March 14th, midnight, CET. 
CV

Motivational letter, no longer than 1 page.
Incomplete applications will not be considered. Only shortlisted candidates will be contacted.