Future actions and project activities were discussed as the representative identified and shared challenges and good practices from their respective countries.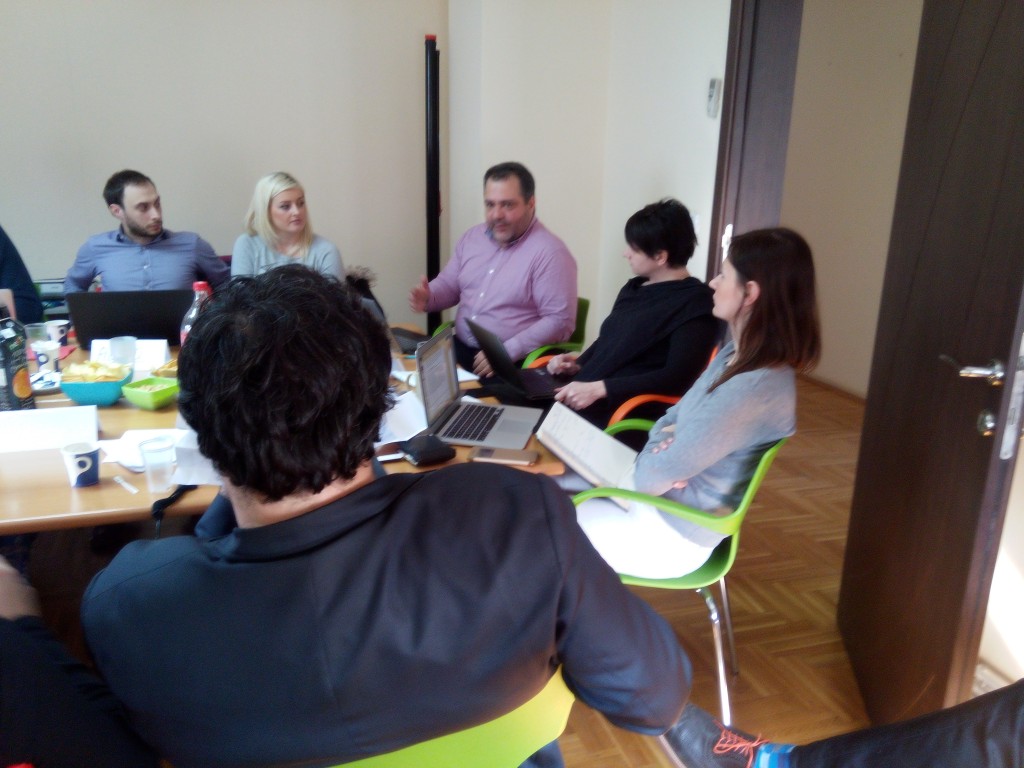 The project aims to increase the inclusion of civic society and media organisations in decision making processes and the creation of public opinion and policies. Another aim is to increase the capacity of civic societies to address sensitive issues.
The project is implemented with the financial support of the European Union.