Empower Democratic Institutions in Serbia: Join Crta as Our Dynamic Parliamentary Program Coordinator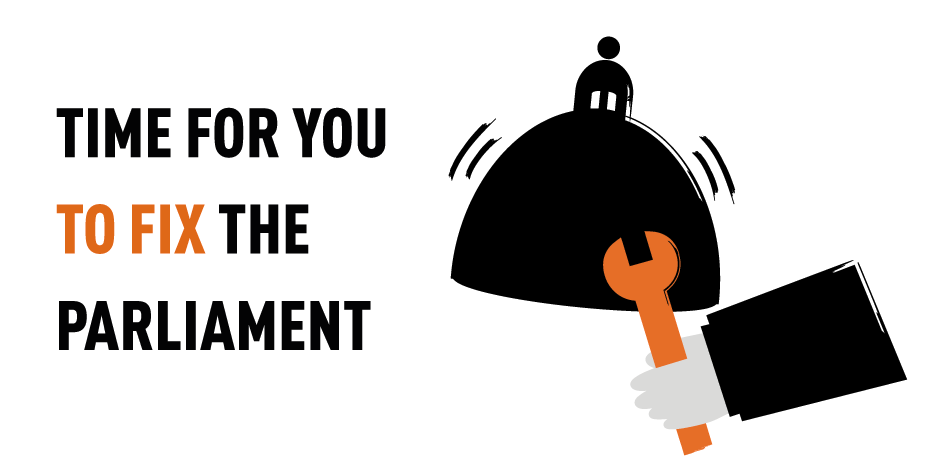 Are you passionate about fostering democracy? Crta seeks a highly analytical and creative individual to spearhead our parliamentary program. Bring your innovative ideas to life and play a pivotal role in strengthening democratic institutions in Serbia.
As our Parliamentary Program Coordinator, you will:
Expertly manage and coordinate multidisciplinary projects and initiatives;

Leverage your in-depth research, policy-advocacy, and communication skills;

Engage diverse groups ranging from experts to the general public;

Design and execute fieldwork for direct citizen interaction.
Key responsibilities include:
Executing projects and initiatives with seamless synergy;

Analysing the political and social context to inform program activities;

Preparing policy and research reports and assessments;

Coordinating people and project teams with finesse;

Contributing advocacy plans development to bolster democratic institutions;

Strategizing outreach efforts to engage all relevant stakeholders.
We highly value candidates who:
Understand the workings of the National Assembly of the Republic of Serbia and have knowledge and interest in parliamentary democracy development;

Are ready to operate with large and diverse datasets;

Have a great eye for detail and accuracy;

Possess an entrepreneurial spirit and a knack for problem-solving;

Demonstrate creativity in program ideation and development.
Requirements:
At least four years of experience in similar or related roles;

Exceptional command of the English language;
To apply, submit your CV and a one-page letter of motivation by 09 AM on April 18, 2023, to [email protected] with the subject line: "Application for the position of Coordinator of the Crta Parliamentary Program."