18 plus, a series about a generation that acquires the right to vote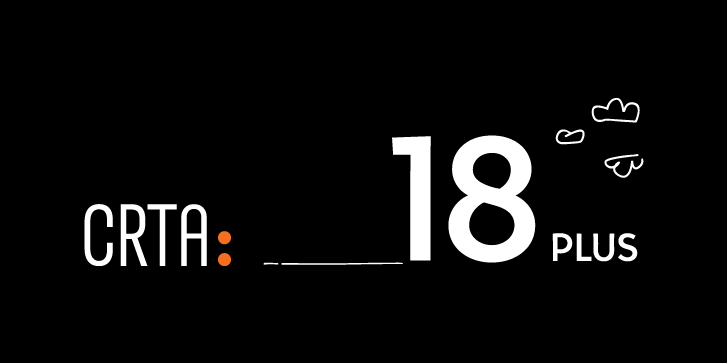 CRTA proudly presents a documentary series "18 plus", which will be available to N1 TV viewers and on the CRTA YouTube channel as of May 23rd. The series consists of 8 short films about 8 girls and boys from Serbia who have just reached the age of majority and acquired the right to vote in the 2020 elections.
According to statistical estimations, about 200,000 young people will be able to exercise their right to vote for the first time in the upcoming elections. But how many will actually vote? This series seeks to answer the question if the young are interested in the elections at the first place, how they feel about other life choices, plans for future, the society they live in and their place in that society.
These are stories about those who are getting the right to vote, but to whom society does not give many choices. The heroes of the series come from various settings and from different socio-economic backgrounds, representing the natural polyphony of the generation and breaking down many prejudices and commonplaces about today's older teenagers.
Its producers are Miško Bilbija and Olivera Milenković, who is also the director of the series.  Radovan Kupres is the series editor.
The series premieres on N1 television on Saturdays and Sundays at 16.15, the episodes being available on the CRTA YouTube channel on the same days at 18.00.