There is no political pluralism in the news on television in Serbia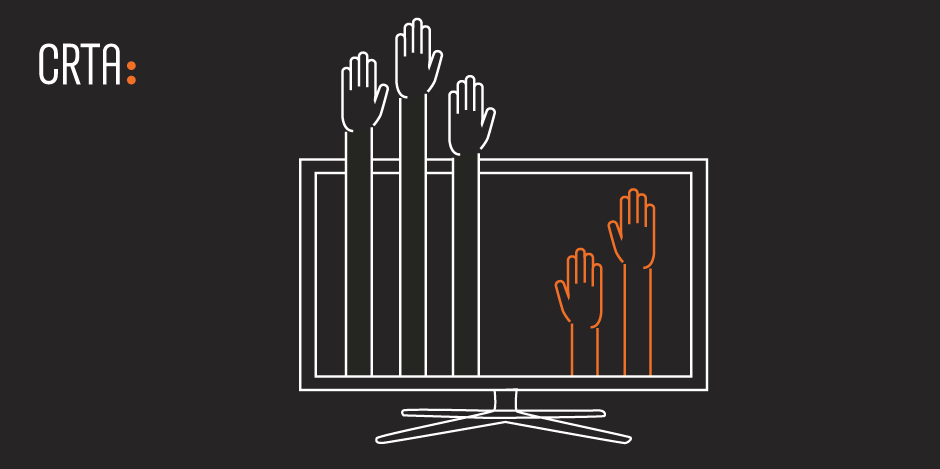 From the announcement of the official results of the July 2020 parliamentary elections to the end of the January 2021, in the last seven months the ruling parties were by far the most represented in central informative programs on television with national frequency, while opposition parties were barely visible – those are the main findings of CRTA's media monitoring analysis. The research covered the central news programs on RTS, Pink, Prva, Happy and B92 television.
More information on media monitoring findings is available here.