The Committee should speak up: Who is the candidate for the new Commissioner?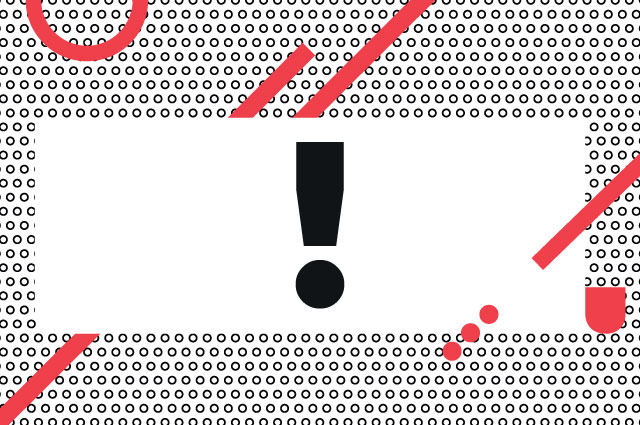 Several organisations have sent today a request to the competent Committee for Culture and Information urging them to respond whether the procedure of selection of the new Commissioner for Information of Public Importance and Personal Data Protection was initiated and who the potential candidates are. They also insisted that the candidates' biographies be publicly published.
These responses represent a minimum transparency requirement of every election process, whereby standards of openness and inclusivity of the procedure of selection of the Commissioner are higher in all European countries.  We wish to remind that there has been a month since 70 civil society organisations, media, business, professional and scientific communities' representatives sent a public request to the competent committee for an urgent initiation of a procedure, while several organisations proposed well-defined criteria for selection and establishing of a process ensuring that the citizens will have an independent and professional Commissioner. The Committee has not considered either of proposals. Meanwhile the mandate of Rodoljub Šabić expired.
Organisations urge all potential candidates to personally advocate their own public representation, as beside expertise and recognised reputation, trust remains crucial.
Partners for Democratic Change Serbia
Belgrade Centre for Security Policy (BCBP)
Lawyers' Committee for Human Rights (YUCOM)
Bureau for Social Research (BIRODI)