CRTA wishes to remind politicians that the election campaign has been suspended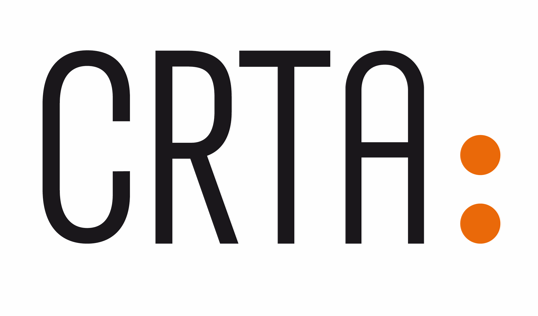 We urge politicians, both in power and in opposition, and especially the President of the Republic Aleksandar Vučić and other public officials to refrain from actions during the state of emergency and the entire nation's fight against the epidemic, which in many ways leave the impression that they are still in the election campaign. We expect the President to exhibit statesmanship, and discharge duties vested in him by the Constitution, and not to give the public a reason to conclude that the dramatic situation in society is being used to reap political benefits.
If we were in a regular situation and if the election campaign were officially underway, we would be able to detect elements of harmful practice of the "public officials' campaigning", during the president's visit to Novi Pazar, where he personally handed over medical equipment to health worker.  We have been criticising this type of behaviour for years because of its detrimental impact on the quality of the election process. Under the current circumstances, the event from Novi Pazar is an example of an even more irresponsible behaviour. A large number of people were unnecessarily exposed to health risks, and a confusing message was sent to citizens that the state persistently urges to stay at home. The announcements that the President will visit other cities as well, as if he were on some kind of tour, are also worrying.
In this dramatic situation, health experts should have a say and every overtone resembling to a political agitation should be left aside. In the state of emergency, all citizens are denied a part of their rights and freedoms. Public officials should consequently behave in an extremely disciplined and accountable way avoiding deepening of society's divisions.