CRTA files criminal charges against responsible persons in the Government of the AP of Vojvodina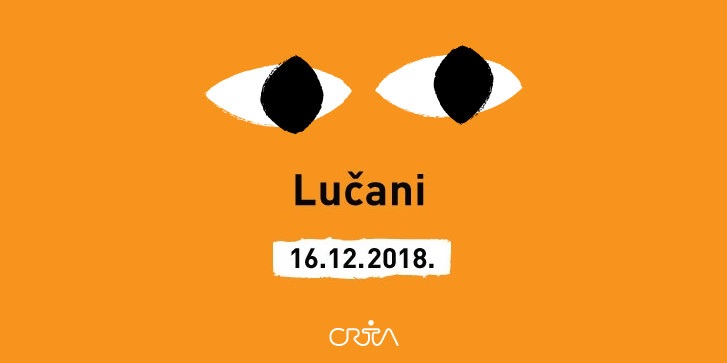 Due to suspected misuse of public resources for political purposes, CRTA will file another criminal charges as it found that among the more than 200 vehicles registered outside Lučani, observed on the day of the local elections in that municipality, on  December 16th, 2018, there was a Skoda Superb owned by the Government of the AP of Vojvodina.
The CRTA has a photograph of the said vehicle taken near one of the polling stations in Lučani. Back in December 2018, CRTA required the provincial government to list all its vehicles. Since the request was not answered, CRTA appealed to the Commissioner for Information of Public Importance, so the requested list was provided, but it happened in October 2019.
"During the dialogue on election conditions, we insist on the need to curb the misuse of public resources, as we see this as one of the key problems that threatens the regularity of the electoral process. Unfortunately, we do not have the impression that competent institutions, such as the Prosecutor's Office and the Anti-Corruption Agency, act efficiently in cases like this one.", said Raša Nedeljkov, programme director at CRTA.
CRTA urges the competent Prosecutor's Office to examine as soon as possible the reasons why the official car of the provincial government was found in a place hundreds of kilometres away from Vojvodina, and to undertake further legal measures.
Earlier, CRTA had already filed criminal charges against responsible persons in 15 public companies and institutions from 8 cities the vehicles of which were present in Lučani on the Election Day.