CRTA addresses the European Parliament and the Council of Europe: Rising concerns over the erosion of democracy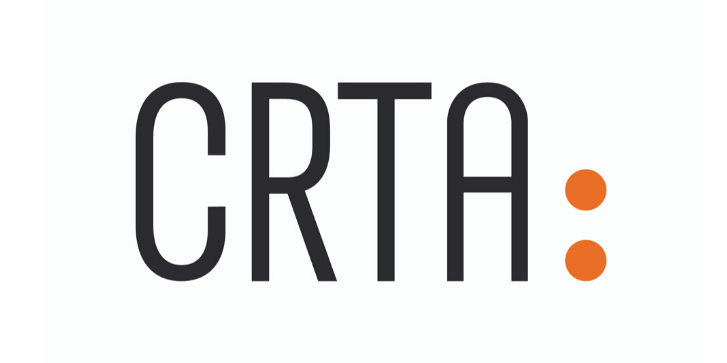 In the wake of the prospective debate in the European Parliament concerning the allegations of forced labor at the Linglong factory in Zrenjanin, as well as the environmental protests in Serbia, CRTA wrote a letter to Vladimir Bilčik, the European Parliament rapporteur for Serbia and Tanja Fajon, the chairwoman of Serbia's EU Accession Committee, drawing attention to an array of other circumstances that illustrate how endangered the democracy and citizens' rights in Serbia are, coming as a consequence of the lack of commitment of the Serbian government to obligations under Chapter 23 and the Stabilization and Association Agreement. 
CRTA underlines the chronic imbalance of power between three branches of government, manipulation of procedures and the lack of public debate when adopting important legislation, frequent attacks by government officials and the pro-regime media on individuals from the judiciary, media and civil society. CRTA wants to remind the representatives of the European Parliament of the announced adoption of new elections laws, which fundamentally change the rules of the election process. These changes are once again happening immediately before the elections, contrary to international standards for free and fair elections, and can seriously jeopardize the conduct and integrity of the election process.
Finally, taking into account the absence of pluralism in the National Assembly and the entire public sphere, CRTA raises the question of legitimacy of the current institutional framework for adopting constitutional amendments.   
In a letter to the rapporteurs for Serbia of the Parliamentary Assembly of the Council of Europe, Ian Liddell-Grainger and Piero Fassino, CRTA warned of major changes in election rules, that are to be implemented in too short of a timeframe. CRTA stated that any legislative activity that takes place quickly and without a fundamental involvement of the public has the potential to jeopardize human rights and legal certainty, as well as the stability of the legislative and institutional arrangement.