Apply for the School of Independent Election Observation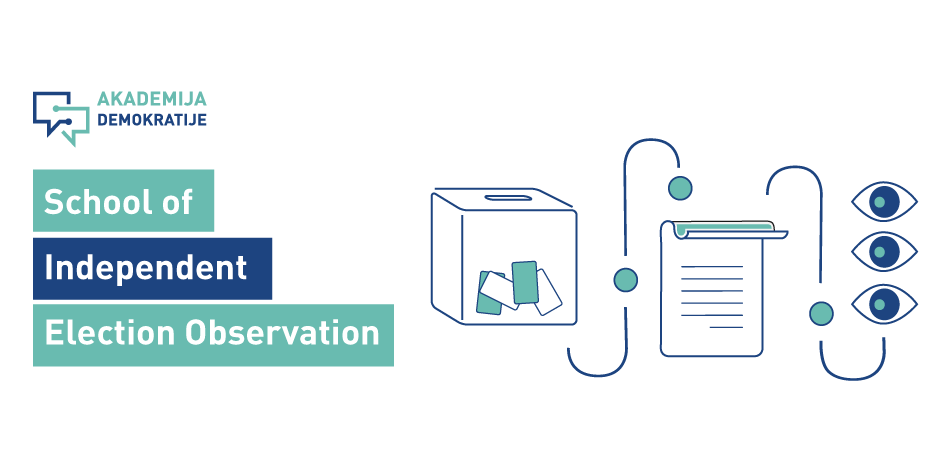 If you are a young person who believes in the importance of free and fair elections as the fundamental values of a democratic society, this School will help you to get acquainted with the political and institutional mechanisms for conducting elections and the methods of work of the CRTA's observation missions.
Through five online workshops that will be held at weekends, participants will acquire knowledge and skills that they will be able to apply in the future in independent observation missions, polling committees, election teams of political organisations, as well as through the improvement of media coverage of elections.
We encounter generalised doubts and approximate assessments of the election process every day – this School will enable you to accurately spot irregularities and to learn the steps that need to be taken to correct them.
Apply for the CRTA's School of Independent Election Observation, which is organised under the auspices of the Academy of Democracy, and get involved in the fight for free and fair elections!
Fill out our form until November 25th, 2021.
You can read more about the competition here.