A total of 27,6 percent of citizens voted in referendum by 7pm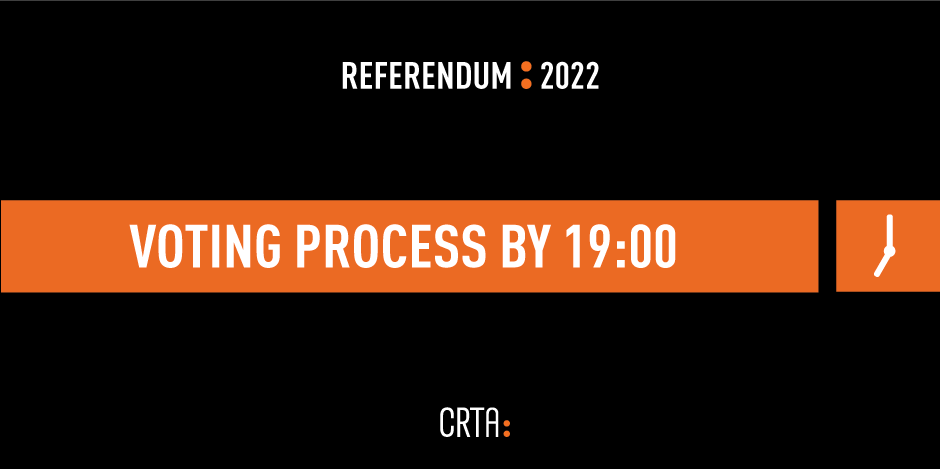 A total of 27,6 percent of voters registered in the voters registry voted in referendum on constitutional changes in the part related to the judiciary by 7 pm, the CRTA's observation mission stated. Margin of error with confidence interval of 95% was +/- 1,3 percent.
In comparison, 45,5 percent of voters voted by 7 pm in parliamentary elections, held on June 21, 2020.