The lie greater than a decade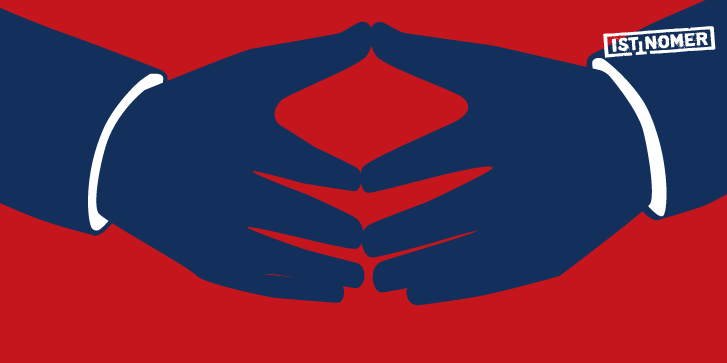 The lie has gripped us so hard that we do not even have the breath to stick the Lie of the Decade label to it.
Let's not lie to one another, we were left with no choice. We intended to select the greatest untruths of the decade with the help of our readers on the occasion of the Truth-o-Meter's, tenth anniversary.
We uploaded a survey to our site and eagerly watched the audience vote.
The day before the closing of the vote, i.e. yesterday, we suffered hacker attack. In no time, 10.000 votes we gathered in a week turned into 350.000 "votes".
We need not tell you how this affected the situation on the standings and how certain leaders of the lying race, i.e., representatives of the current government, suddenly lagged far behind the representatives of the former government, i.e. of the today's opposition.
We admit that our idea has failed. We did not protect ourselves enough. We were not sufficiently aware that certain structures in this society did not leave anything to chance.
Obviously, any result that goes out to the public must be blatantly fudged.
We apologise to you, dear readers, especially to you who participated in our survey. Although we will not formally announce the Lie of the Decade, we believe that it is clear to you and to us who lies and fudges most. However, this will not prevent us from continuing to stand firmly on the side of the facts and to be even more dedicated to defend the truth than before. So, please stay tuned.