The best candidate for the Commissioner should be selected in a transparent procedure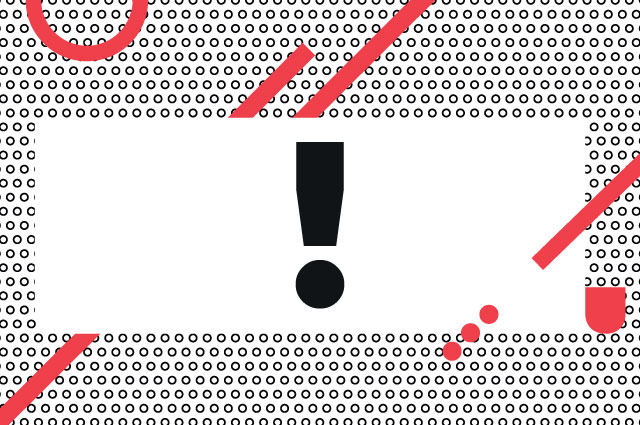 More than 60 civil society organisations, media, business, professional and scientific communities' representatives urged the competent Committee for Culture and Information of the Assembly to select the new Commissioner for Information of Public Importance and Personal Data Protection in a completely open and transparent process, in accordance with the Law.
The mandate of the current Commissioner will expire in less than a month. Previous experiences relating to delays in the selection of state authority heads, especially of heads of independent institutions, have had detrimental effects on their work, and consequently on the rights of citizens and the public interest that these institutions are supposed to protect. This is why the initiative urges the competent Committee to initiate the procedure of selection of the new Commissioner as soon as possible.
It was suggested in the open letter that the Committee publicly calls for all interested persons who fulfil the criteria to apply for the function of the Commissioner. Having in mind the importance of the Commissioner as an independent state institution, special attention should be paid to criteria necessary for competent and professional protection of the right to access to information of public importance and the right of personal data protection. In order to ensure the selection of the best candidate, the initiative prompts the Committee to specify legal conditions for selection of the Commissioner, apply standards stipulated by other legal regulations and examples of good practices. Furthermore, it is necessary that the competent Committee interviews the best candidates at the session that will be open for public and that it reasons the decision for proposal of the best candidate according to pre-defined conditions.
You can read the open letter here.