CRTA's election observation mission withdraws observers from the field and calls for the postponement of elections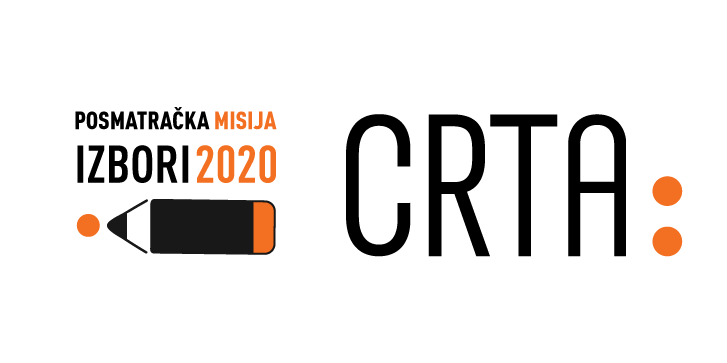 CRTA's election observation mission withdraws all of its 120 long-term observers from the field across Serbia due to the graveness of the situation with coronavirus. Puting the citizens' safety as the key priority within these recent circumstances, we believe this to be the only appropriate and responsible decision. 
Following the decision on the state of emergency, CRTA invites institutions to postpone the election process until the conditions for free exercise of human and citizen rights are met, and thus to act responsibly before citizens of our country. 
CRTA's observers started the long-term observation of the pre-election period in Serbia, in accordance with international standards for an independent election monitoring by citizen organizations, three weeks before the elections were officially called. A team of 120 long-term observers have been monitoring all aspects of the election process since February 11, 2020, including the work of election administration, parties' communication with citizens, public officials campaigning and misuse of public resources, as well as potential cases of vote buying and pressures on voters. CRTA's long-term observers will continue with monitoring of media reporting about the campaign, as well as the social media monitoring.