CRTA aborts the Observation of the Re-Voting Process on July 1 Due to Epidemiological Situation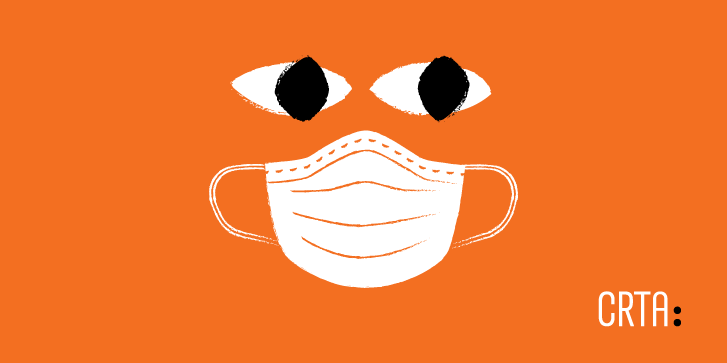 CRTA's election observation mission has made the decision not to observe the re-vote at 234 polling stations due to the current epidemiological situation.
With full responsibility for a large number of citizens, members of our civic election observation mission, who should be deployed to polling stations, and considering the accelerating number of infected persons evidenced in the past days, we have decided to abort the monitoring of re-election on July 1.
CRTA has requested yesterday from the Government of the Republic of Serbia, the COVID-19 Infection Disease Crisis Response Team and the Republic Electoral Commission to urgently and unequivocally clarify the conditions for the conduct of the re-voting process on July 1, however, the institutional response has not been received so far.
While it is unlikely that the outcomes of the re-vote would influence the preliminary election results, CRTA has prepared to observe the re-election at 234 polling stations, as in previous years. However, due to the current epidemiological situation, and the lack of unequivocal confirmation from institutions regarding the level of risk that the re-election could cause, we have been compelled to abort the election observation.