The elections could deepen the political crisis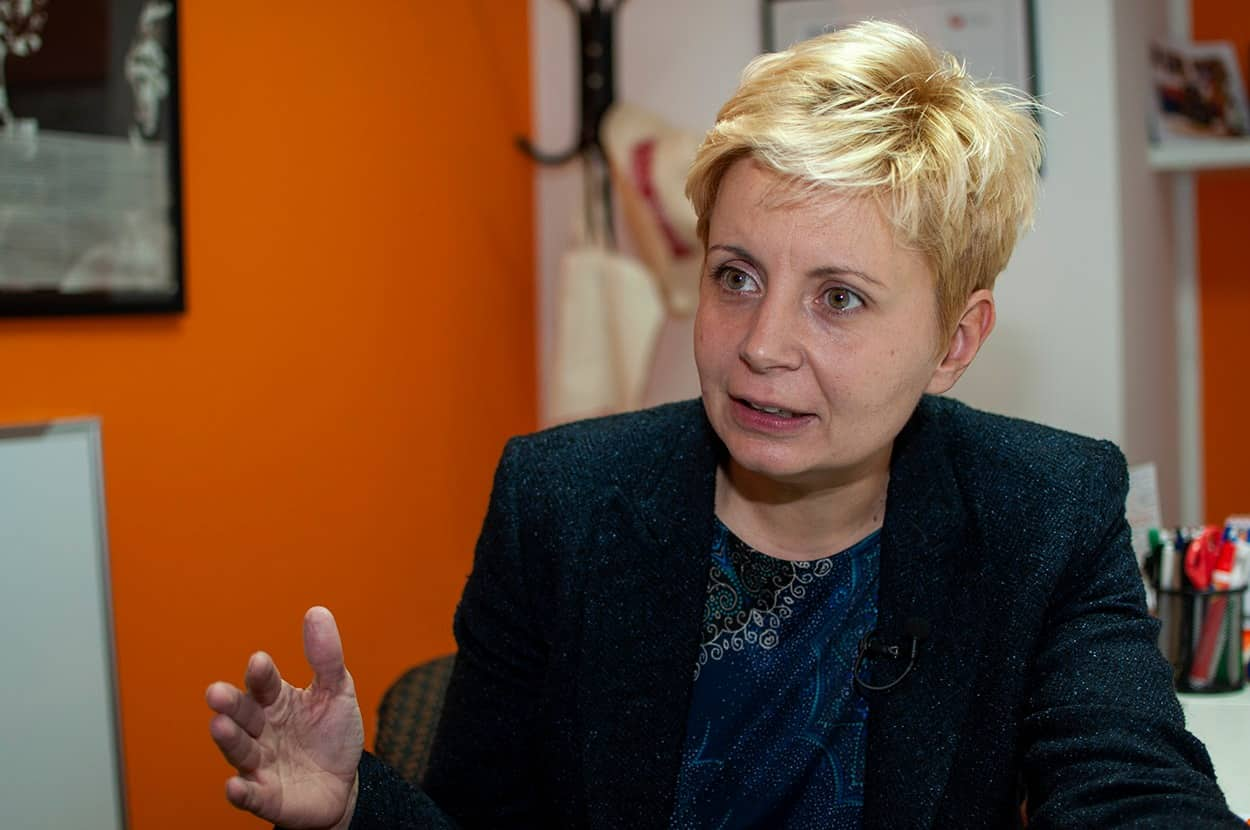 Photo by: Zoran Drekalovic
"We are worried that the upcoming elections could deepen the crisis of democracy in Serbia. We fear that the number of citizens who do not see elections as a path of political change will increase and that even greater conflicts could threaten political stability in Serbia and the region", has said today in Paris Vukosava Crnjanski, director at CRTA, while addressing the Monitoring Council of the Parliamentary Assembly of the Council of Europe.
Assessing that the last year's inter-party dialogue on electoral conditions yielded results of limited reach, Crnjanski concluded: "Unless institutions such as the Public Prosecutor's Office, the Anti-Corruption Agency and the REM considerably improve their work in the field of protection of public interests during the election campaign, we cannot expect that the 2020 elections be conducted better than the previous ones that CRTA monitored in full capacities –
parliamentary elections in 2016, presidential elections in 2017 and local elections in Belgrade in 2018. We fear that unequal media representation, public officials' campaign, misuse of public resources and multiple strategies involving pressure coerced on voters will mark the upcoming elections, too. The CRTA observation mission will focus on these irregularities, and so will hopefully ODIHR and other organisation within the International Election Observation Mission."
The CRTA director looked back upon a new initiative to lower the threshold from five to three percent and said: "Obviously planned to counteract the effects of the boycott, the reduction of the electoral threshold appears to be an attempt to create the illusion of the democratic character of institutions. Regardless of the threshold, mandates will be won under questionable electoral conditions."
Illustrating the fact that public officials had already been vigorously campaigning even before the elections were called, Crnjanski gave the example of Prime Minister Ana Brnabić, who, appearing on a TV show in capacity of Serbian Prime Minister, invited viewers to vote for the Serbian Progressive Party. This is why CRTA filed a complaint against her to the Anti-Corruption Agency.