REM remains tin-eared for suggestions from a public debate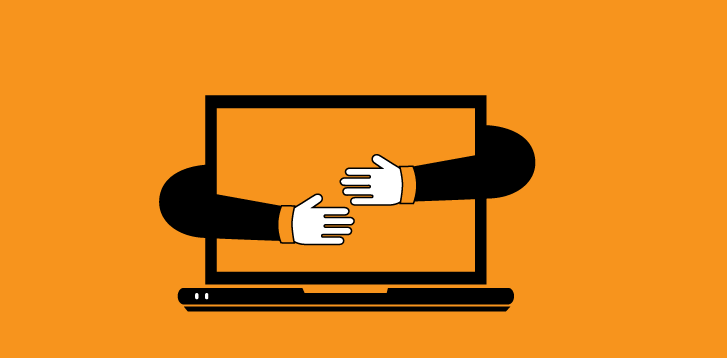 On the basis of a Draft Rulebook for carrying out the obligations by public service broadcasters, that the Regulatory Authority of Electronic Media  (REM) adopted on January 20th, CRTA regrets that the REM clearly has no intention to exercise its legal role and to protect the public interest in the electoral process. The adopted Rulebook did not include any of the essential suggestions made by the participants in the public debate that took place by the end of last year.
The Draft Rulebook does not envisage limiting the presence of public officials in news programmes during the campaign, nor does it address the possible problem of covert promotion in parts of programmes that are not strictly informative or electoral. The only positive change to the Draft Rulebook is the prevention of the release of the opinion polls without specifying the contracting authority, the sample and the period of the survey.
CRTA has already pointed out that the Rulebook is only binding for public media broadcasters, while the conduct of private broadcasters will remain completely unregulated. With all this in mind, it is difficult to expect equal media representation of all participants in the election race.