Olivera Zekić's standpoint can be interpreted as a call to media bias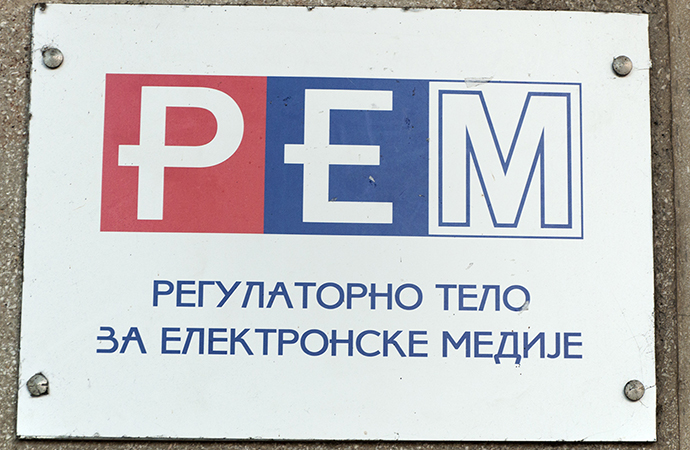 Foto: Zoran Drekalović
The claims that Olivera Zekić, the REM Council member made in the interview for the daily Večernje novosti, saying that television with national frequency "do not have the obligation to provide space for the boycott advocates" are confusing for the public and can be interpreted as inadmissible interference with media editorial policy, as well as threatening the interest of the public to be informed as comprehensively as possible about the election process.
Olivera Zekić's standpoint that the media would endanger the public interest if they broadcast the views of boycott advocates is utterly questionable. It is in the best public interest to inform citizens about the arguments of all political actors, both about the election offer and the (non) existence of conditions for free and fair elections.
The fact is that, in accordance to the law, the time in a specially marked election programme is reserved exclusively to proclaimed electoral lists and their candidates. However, in an informative programme, the media are held to provide free, true, objective, complete and timely information (article 47 paragraph 1 point 1 of the Law on Electronic Media and article 4, paragraph 1 of the Rulebook on the protection of human rights in the provision of media services).
The REM would have to protect citizens' rights to make informed decisions about who they would vote for and whether they would vote at all. The stated position of an official of the Regulatory Authority for Electronic Media suggests that the media should report unilaterally and biasedly, and ignore the fact that a part of the opposition opted for a boycott and carry out activities that should be notified to the public.