Citizens do not report corruption because of distrust in institutions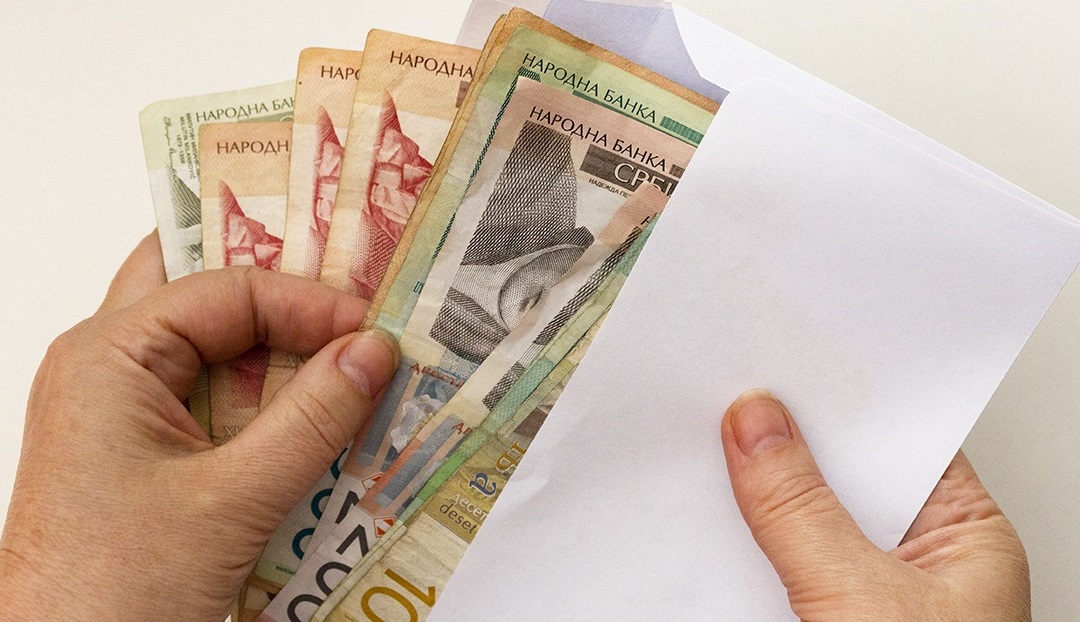 Photo by: Zoran Drekalovic
The number of Serbian citizens who would not report corruption due to fear of consequences and distrust in competent institutions significantly increased according to the results of a comprehensive poll "Public Opinion and Corruption" conducted by the CRTA in November 2019.
Although the vast majority (97.5 percent) of respondents, believe that corruption is harmful to society, only about 69 percent would report it. In comparison to the last year's survey, there is a 15 percent increase in those who consider that competent institutions are corrupted and 12 percent more of those who are afraid of consequences of reporting.
Receiving money or services in exchange for the vote at the elections is seen by Serbian citizens as the most unacceptable form of corruption. Disapproval of vote-buying is on the rise – 95 percent of respondents find such a behaviour completely or largely unacceptable, compared to 93.6 percent of those who had such an attitude last year.
Growing citizens' distrust in institutions should be an alarm for both society and the state – commented on these results Raša Nedeljkov, programme director at the CRTA. For the CRTA's team, it is important that citizens understand the harmfulness of corruption in the electoral process. This confirms the correctness of the decision to focus special attention on corruptive behaviour and pressure coerced on voters during the upcoming election campaign.
The survey also shows that Serbian citizens least condemn corruption in cases such as enrolling a child in kindergarten and gift-giving to doctors after a successful intervention. You can see here complete results of the survey.