Our topics
"If not us, who? If not now, when?" – John F. Kennedy

Democratic culture
Because politics is not just for politicians. It is our human and citizen right to participate in the processes of making decisions which influence our lives. A dialogue has no alternative.

Free and fair elections
Because elections are the pillars of democracy. It is every citizen's right to decide on whom to give his/her vote in free and fair conditions. Our vote is valuable and it can make a difference.

Open institutions
Because institutions serve the citizens. We need strong institutions with integrity which protect the public interest.

Free media
Because media should ask questions and critically analyse the reality. We need the media which protect the public interest and tackle the needs of the citizens.
Projects
Open Parliament
Within this project, CRTA continued monitoring of parliamentary work and public disclosure of parliamentary information, and advocated for the adoption of the Declaration on Parliamentary Openness (a set of shared principles on the openness, transparency and accessibility of parliaments developed by the international PMO community) that calls national parliaments to increase their commitment to openness and to citizen engagement.
Upgrade of the Open Parliament portal provided public with variety of information about parliamentary activities that can be used not just for further research by media and academic public but also for developing CSOs and citizens' parliamentary advocacy and monitoring initiatives. Use of interactive technology tools fostered citizens' ability to provide meaningful input on legislation and parliamentary activity and to facilitate communication with parliament. 
Donor: British Embassy in Serbia
More +
Open parliament
The aim of this project was to empower citizens to demand an accountable Parliament through disclosure of facts about existing parliamentary decision making patterns and practices and development of an effective mechanism for public oversight of parliamentary work.
Donor: British Embassy in Serbia
More +
Our initiatives
Services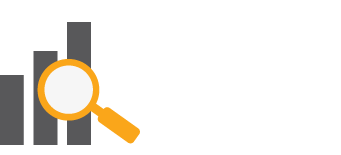 Research
Our research activity aims to address the degree of democratic development, parliamentarism and parliamentary procedure, transparency, and institutional openness as a way of holding those responsible for public goods accountable.
We use the collected information as the basis for providing recommendation on improving the work of institutions. Additionally, the results we gather from our research are used for arguments in creating and implementing a public advocacy campaign.
More +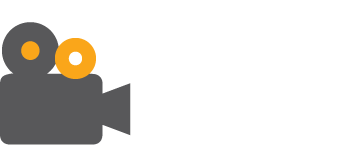 Video production
We believe in the power of written and spoken words. However, sometimes a picture is worth a thousand words. In the 21st century, when we are overwhelmed with innumerable information, only the information presented in a unique and interesting way reaches us. Because video is the quickest information source to reach the public, we started CRTA video production. Our production team consists of a director, screenwriter, producer, editor, cameramen and journalists- people with years of experience in video production. We believe that video production is an innovative way for our voice to be widely heard. We wish to share the experience and knowledge we have in this field with our colleagues in the civil sector.
More +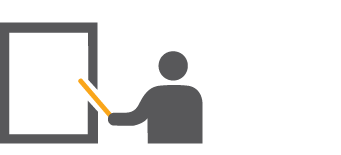 Education and training center
Starting in 2005, CRTA has been working on the development of its own Training center. All of the CRTA trainers have NDI (National Democratic Institute) certificates and have specialized in trainings focusing on the development of organizational capacities, political skills, as well as the organization and managing advocacy campaigns.
More +