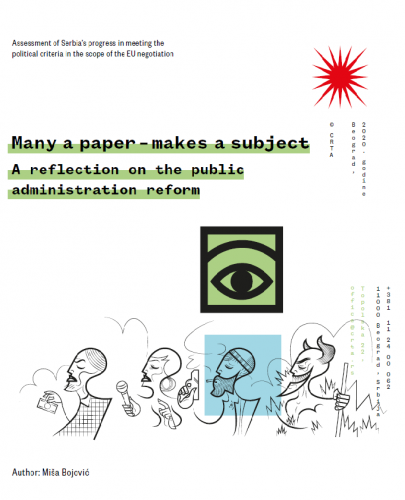 "Administration tailored for all of us" is a message of the ongoing advertising campaign seen on TV, billboards
and trams. It is funded by the EU. Is our administration serious about this? Fifteen years since the beginning of
the reform, the results are barely visible from the citizens' point of view. You still have to "walk" from counter to
counter for the majority of public administration services. The majority of adopted regulations has little impact in
practice. It is still a mystery of how big is the public administration. Despite the ban on public sector employment,
the alternative methods, such as fixed-term employment contract, are still used as instruments for manipulating
the number of employees. As mentioned earlier, this is yet another measure imposed through the conditioning of
the foreign actors – the IMF. Finally, what will our public administration undertake to become more efficient and
professional?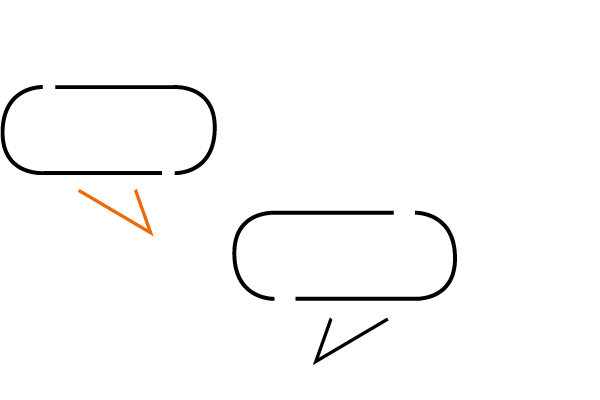 Because politics is not just for politicians. It is our human and citizen right to participate in the processes of making decisions which influence our lives. A dialogue has no alternative.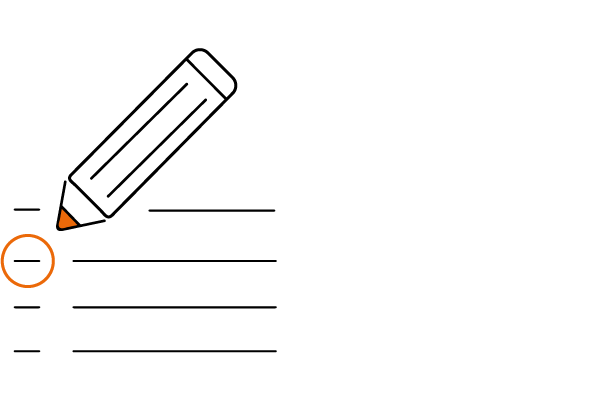 Because elections are the pillars of democracy. It is every citizen's right to decide on whom to give his/her vote in free and fair conditions. Our vote is valuable and it can make a difference.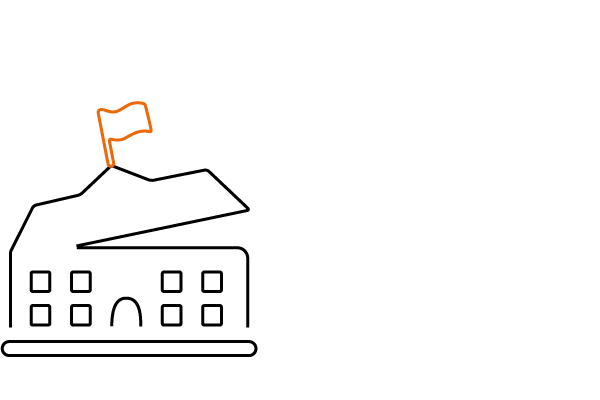 Because institutions serve the citizens. We need strong institutions with integrity which protect the public interest.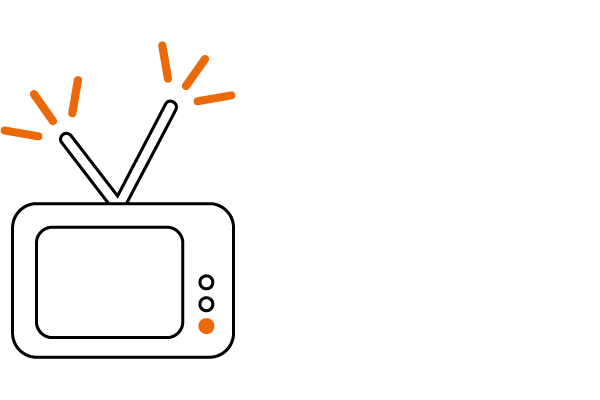 Because media should ask questions and critically analyse the reality. We need the media which protect the public interest and tackle the needs of the citizens.