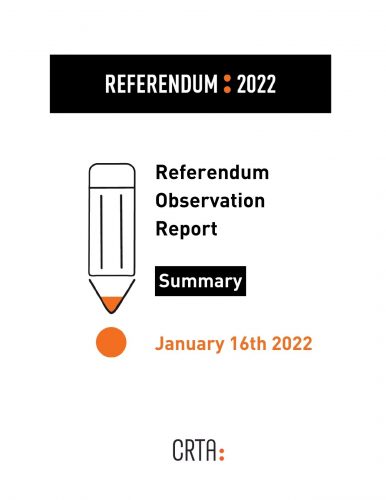 The referendum was organized within short deadlines, with changes of the law regulating the conduct of the referendum only several days before it was officially called, contrary to international democratic standards.1 The period of the referendum campaign was marked by growing socio-political tensions, as well as the timing of the referendum, that was organized just few months before the regular presidential and Belgrade elections, and extraordinary parliamentary elections, announced for April 2022.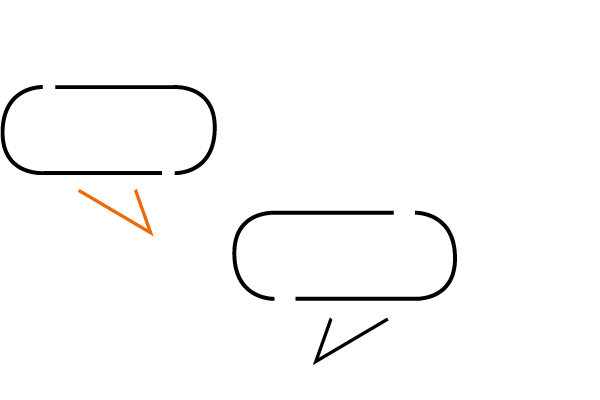 Because politics is not just for politicians. It is our human and citizen right to participate in the processes of making decisions which influence our lives. A dialogue has no alternative.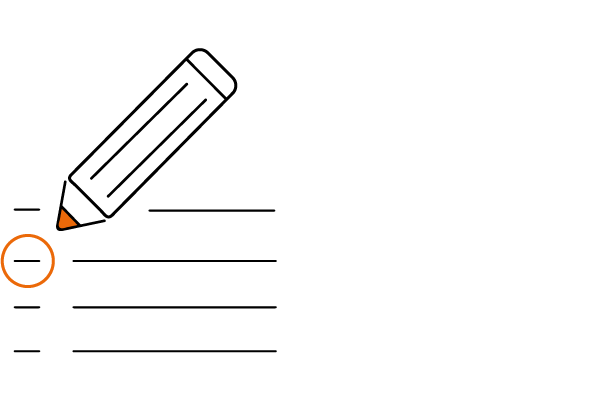 Because elections are the pillars of democracy. It is every citizen's right to decide on whom to give his/her vote in free and fair conditions. Our vote is valuable and it can make a difference.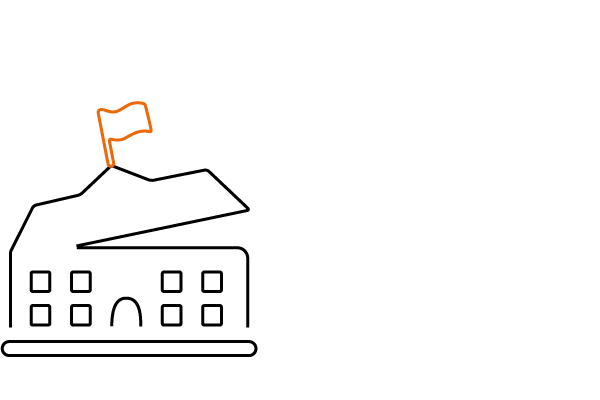 Because institutions serve the citizens. We need strong institutions with integrity which protect the public interest.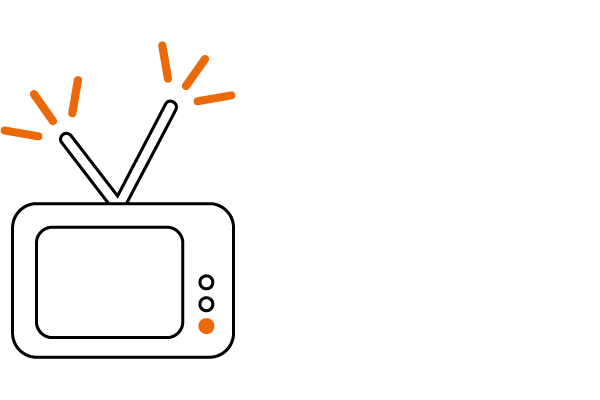 Because media should ask questions and critically analyse the reality. We need the media which protect the public interest and tackle the needs of the citizens.