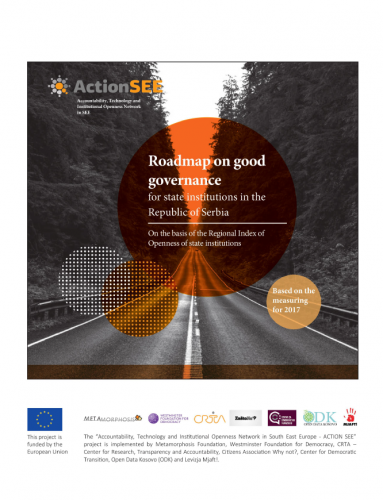 "ACTION SEE provides a platform for dialogue and a concrete tool for measuring the degree to which state institutions uphold principles and standards of open governance through its Index of Openness. The project aims to increase the inclusion of civic society and media organisations in decision-making processes and the creation of public opinion and policies, as well as to raise the capacity of civic societies to address sensitive issues."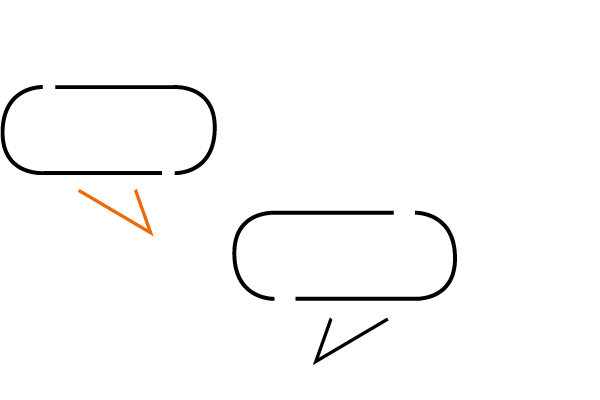 Because politics is not just for politicians. It is our human and citizen right to participate in the processes of making decisions which influence our lives. A dialogue has no alternative.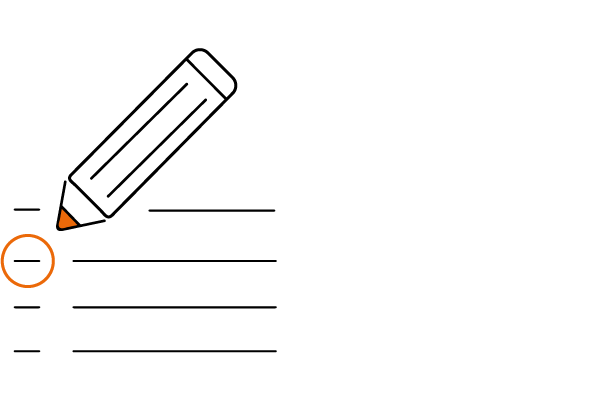 Because elections are the pillars of democracy. It is every citizen's right to decide on whom to give his/her vote in free and fair conditions. Our vote is valuable and it can make a difference.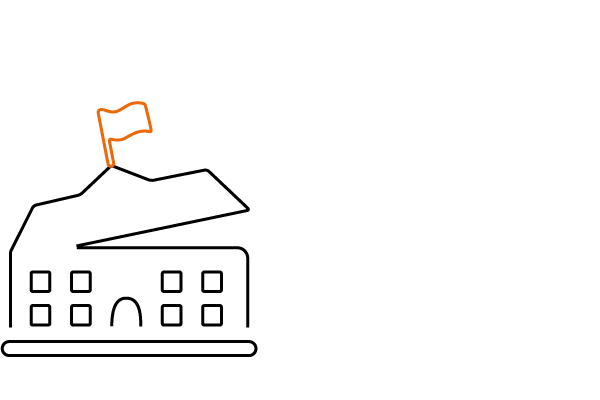 Because institutions serve the citizens. We need strong institutions with integrity which protect the public interest.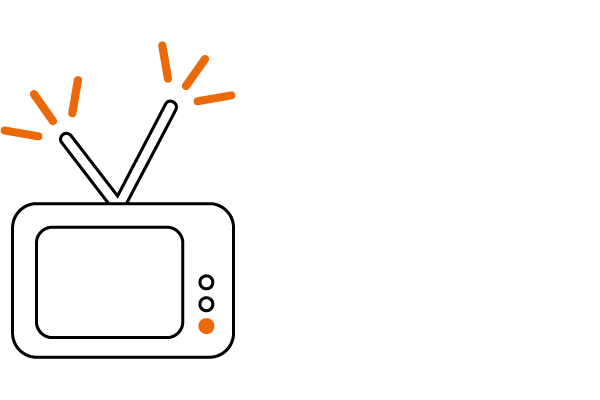 Because media should ask questions and critically analyse the reality. We need the media which protect the public interest and tackle the needs of the citizens.