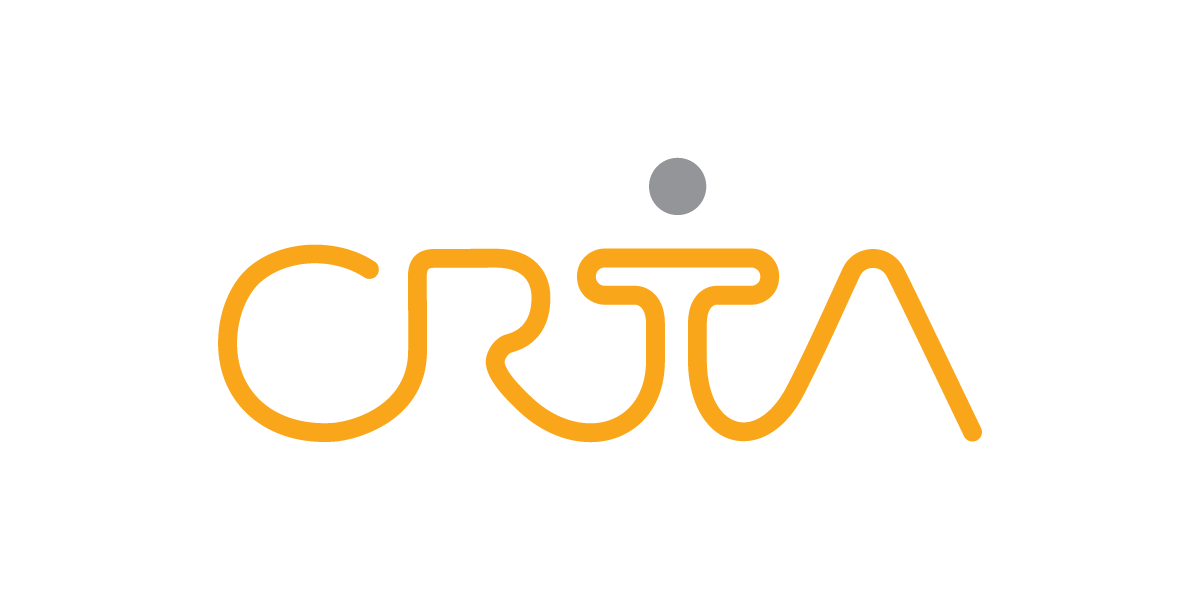 Crta submited criminal charges regarding Local elections in Lucani
02-15-2019.
Crta submited criminal charges against responsible persons in 11 public authorities and companies from Novi Sad, Pancevo, Vrbas, Vrsac, Sid and Ivanjica whose vehicles were present in Lucani during the local elections held on 16th of December 2018. Applications to the competent prosecutor's offices have been sent in regard to the criminal offense of misusing the position of the responsible person pursuant to art. 227 of the Criminal Code.
It is about public authorities and companies Toplana Novi Sad, JKP Lisje, City Novi Sad, JKP Cistoca Novi Sad, JP Gradsko saobracajno Novi Sad, City administration of Pancevo, JKP Second October Vrsac, Agricultural expert service Vrbas, Municipal administration of Sid municipality, Sports Union of the Municipality of Sid, JKP Ivanjica. How is it not likely that the activity of these companies, i.e. their vehicles involve the presence on the election day in Lucani, there is a reasonable suspicion that the responsible persons have misused public resources and inflicted property damage on the company in an unknown amount.
Crta observation mission monitored local elections for councilors in the municipality of Lucani in all 43 polling stations. Crta's mobile team followed the atmosphere and events outside of the polling stations, during the election day more than 200 cars with license plates that were not from Lucani and cars without license plates were noticed. The vehicles circled in Dragacevo, stayed close to almost all polling stations, and unidentified persons from the vehicle communicated with voters and members of polling boards.
CRTA'S RECOMMENDATIONS TO PREVENT THE MISUSE OF PUBLIC RESOURCES IN CAMPAIGN
1-Closer determine the concept of public resources and anticipate adequate sanctions in cases of their misuse in the campaign in Law on the Anti-Corruption Agency
2-With the addition to the Law on Public Companies, introduce sanctions for the misuse of property, names and activities of public enterprises for political purposes that would also apply to political entities and to responsible persons in public enterprises.
3-With the addition to the Law on the Anti-Corruption Agency prohibit an extraordinary allocation of budgetary and other public funds during the duration of the election campaign, as well as 30 days before and after the campaign.
4-Amendments to the Law on the Anti-Corruption Agency prohibit the participation of all state officials in activities that may be abused for pre-election purposes.